The championship and championship of Siberian and far Eastern Federal districts in mountain running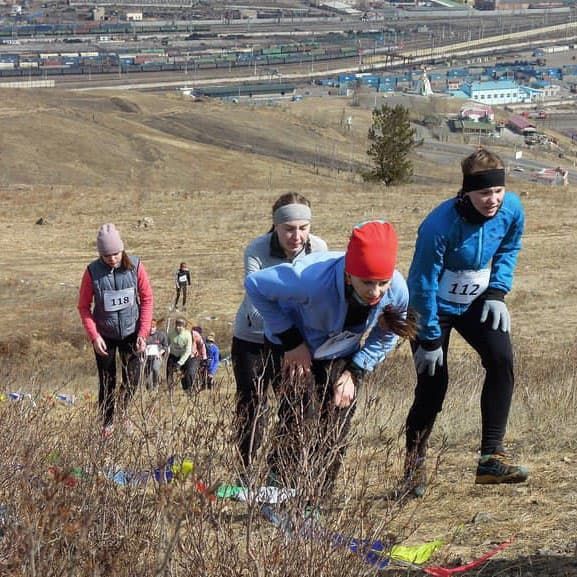 Attention! This page has been automatically translated
Championship mountain running in Russia.
The championship and championship of Siberian and far Eastern Federal districts in mountain running: race description
Check
Validation and preliminary application for participation in the competition is here.
Start-up package
The starter package you can get in 06.04.2018 of the Commission on admission from 12:00 d 16:00 at the address: Chita, street Bogomyagkova, 34.
Documents for getting a starter pack
To the Commission on the admission of participants 06 April 2018 from 12.00 h to 16.00 h. served the following documents:
the passport of the citizen of the Russian Federation;
application;
contract (original) on insurance of accidents, life and health;
the document confirming qualification as a sportsman (scoring scorebook athlete).
The race
The race will be held on 07.04.2018.
Start at 12:10.
Requirements for participants
To participate in competitions allowed athletes in Zabaykalsky Krai and other regions of the Russian Federation with registration and pay the registration fee.
Contacts
The Committee of mountain running wfla
Russia, 117342, Moscow, Vvedenskogo ul., 1
Phone: +7 495 330-67-10