Transbaikalian autumn trail "Samaravodokanal"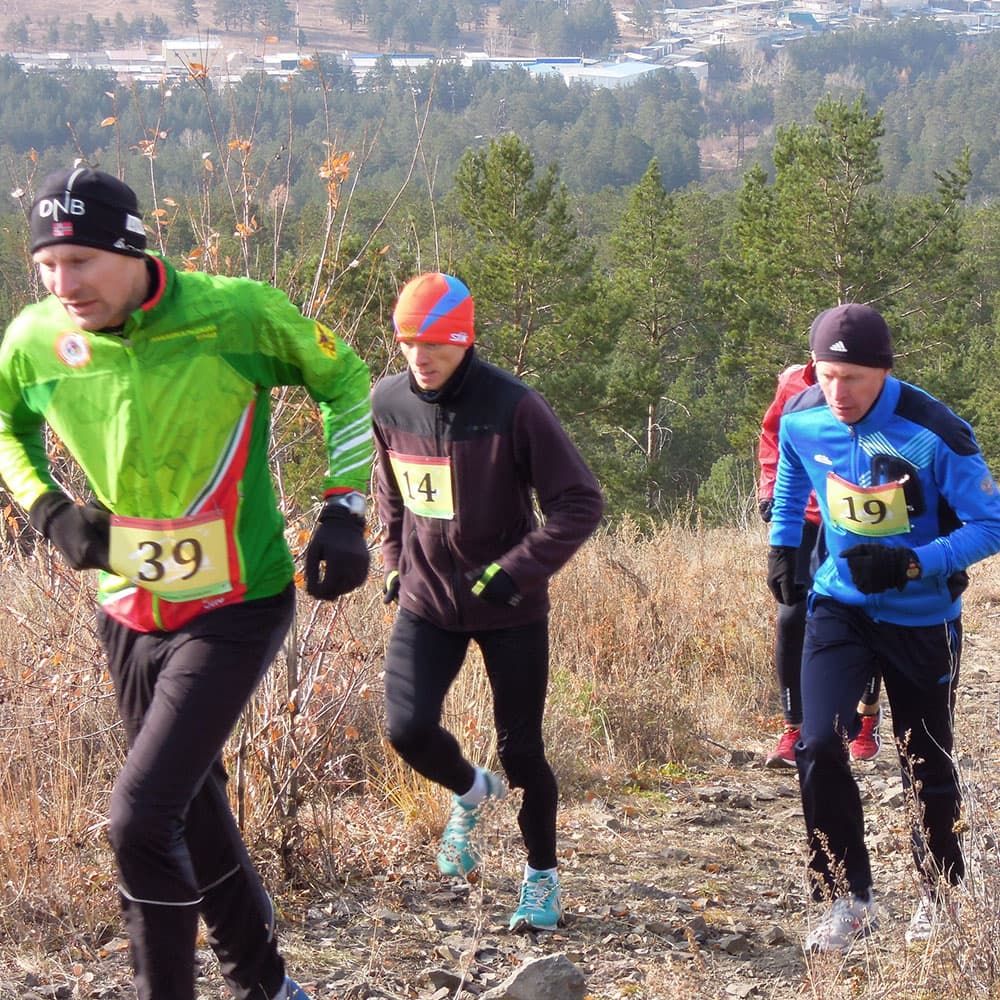 Attention! This page has been automatically translated
Requirements for participants
At the distance of 72 Long Trail Ultra ,Trail Ultra XLong 108 will not be allowed people with no experience long runs. Upon check-in Inbox send confirmation of your current experience (tracks STRAVA or similar systems, scans protocols with your participation in the relevant competition) For participation Ultra Trail Long 72 you must have experience of races at least 30 km, for a Trail Ultra XLong 108 not less than 40 km.