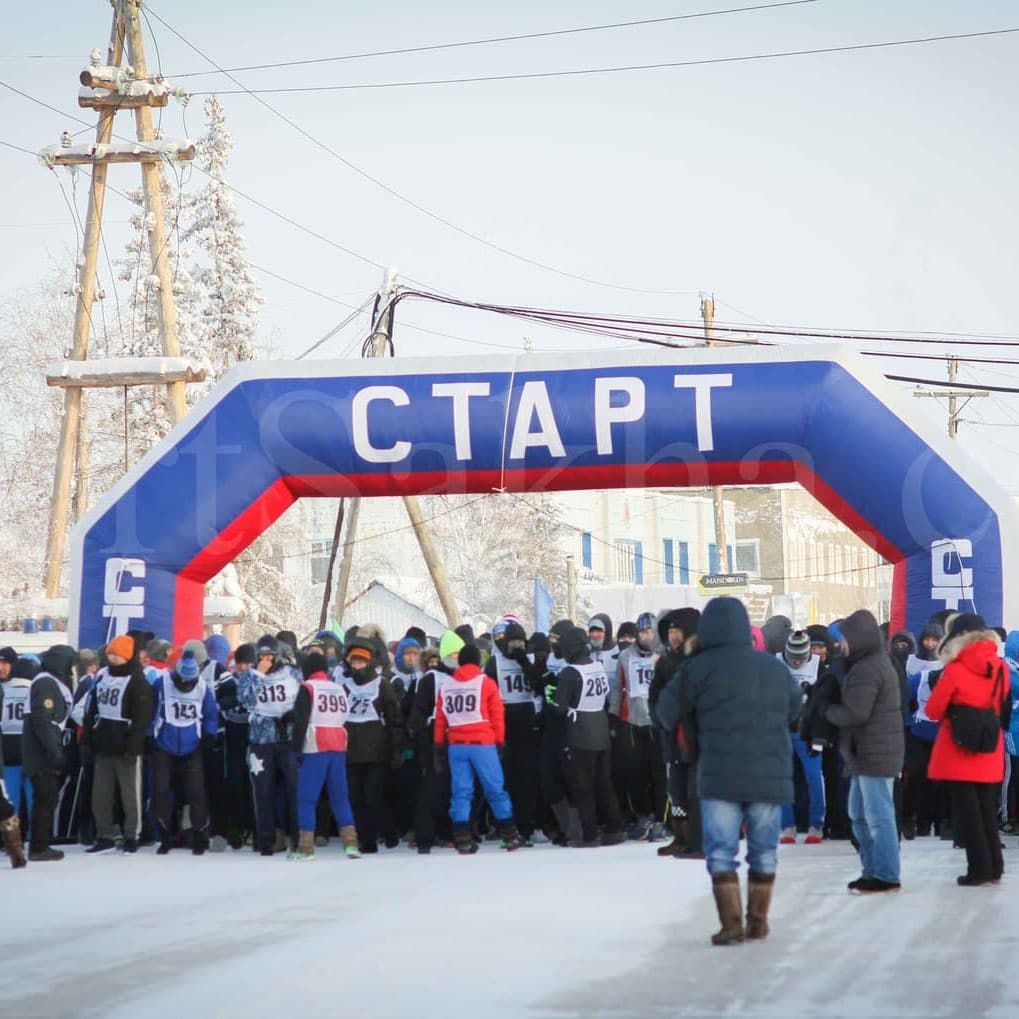 Attention! This page has been automatically translated
Run "Memory of friends": race description
Check
The preliminary application shall be submitted to the organizing Committee at: 656067, Pavlovsky tract 267 - sq 362, Bogumila Alexander Andreevich, tel: 89237283820, e-mail.
Registration of participants on the day of the race at the start from 9:30 to 10:40.
Medical certificate
Participation can take anyone with the necessary training and permission from the doctor. A valid replacement of a medical certificate, receipt of personal responsibility for health.
The race
Competitions to be held in Barnaul, in the "Park of the virgin lands at the intersection of Anton Petrov and Ostrovsky".
Start at 11:00.
The place of gathering of participants at the monument to the virgin soil.

Distances information
Distances: 5 km, 10 km, 15 km, 21.1 km away.
Requirements for participants
The race is open to all comers.
Contacts
KLB "East",
tel/Fax: 8 (3852) 288-271,
mob. +7 923 728-38-20
Bogumil, Alexander A.
abogumil@mail.ru