Mileage, dedicated to the Victory Day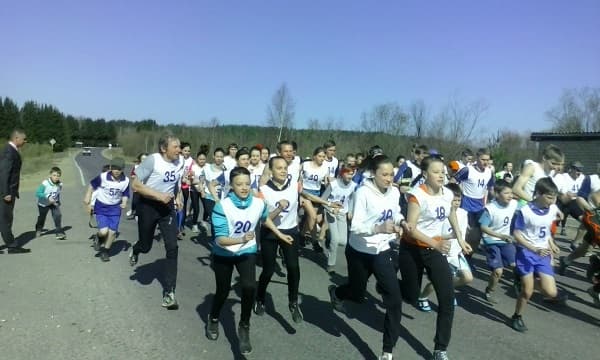 Attention! This page has been automatically translated
The race was dedicated to the Victory Day may 9, 1945
Mileage, dedicated to the Victory Day: race description
Check
Registration of participants is carried out on the day of competition from 8:00 to 8:30 on the square. Lenin.
Preliminary applications for participation in competition are submitted to the Department for culture, cproto and youth of administration MO "Vilegodsky district" on the phone or send an e-mail. Pre-registration is concluded by the day before the competition.
The race
The start of the race at 9:00 from the D. matveyevskoye. Leaving the start at 8:30 from the square. Lenin.
Race requirements
To participate in the race dopuskayutsya everyone with a doctor's permit.
Contacts
Administraciya MO Vilegodskiy rayon
Phone: (81843) 4-12-31, 89218180027
Email: y.a.elezova@rambler.ru