Memory run of M. V. Frunze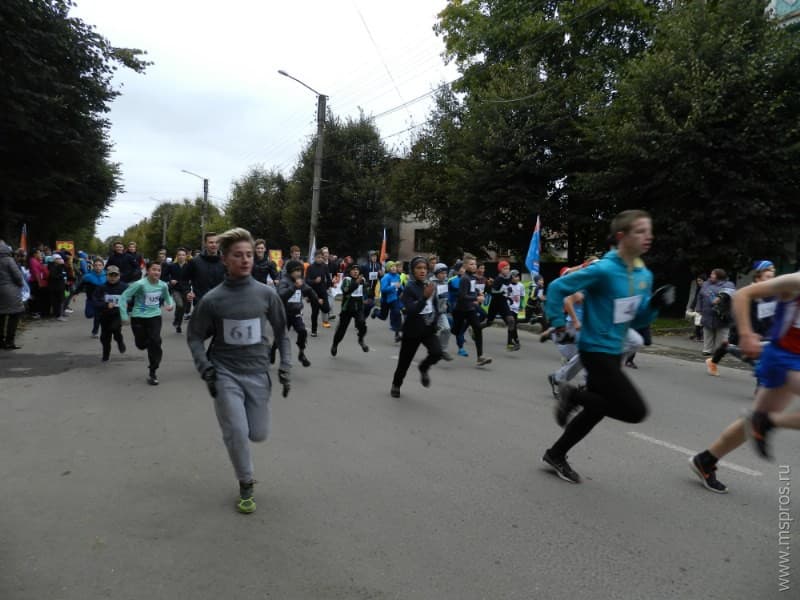 Attention! This page has been automatically translated
Athletics mileage, dedicated to the memory of the first head of Ivanovo region Mikhail Frunze and the 100th anniversary of the 1917 revolution in Russia.
Memory run of M. V. Frunze: race description
Check
Applications for participation will be sent until 28 September 2017 at the following address: 155900 Shuya, Ivanovo oblast, Militia lane., 4, Committee for youth policy.
The race
The start and finish line on the street at the Memorial "Eternal flame"
Schedule
13.00-14.10 registration of the participants of the competition
14.30 - parade, opening ceremony
14.45 - start race at 1 km (boys and girls)
15.00 - start of 5 km (girls, women)
15.30 - start of the 10 km (ladies and men)
16.20 - winners
Distances information
Distance: 1 km, 5 km, 10 km
Requirements for participants
To participate in the competition is open to all comers, with a medical certificate.
Awarding of prizes is made in the presence of a photocopy of the passport.
Contacts
Vener Alexandrovich Kuznetsov
Phones: +7 (493-51) 3-29-53+7 (493-51) 4-78-22
email: shuyasportcom@yandex.ru