The championship of the Kaliningrad region by running dedicated to the Navy Day of Russia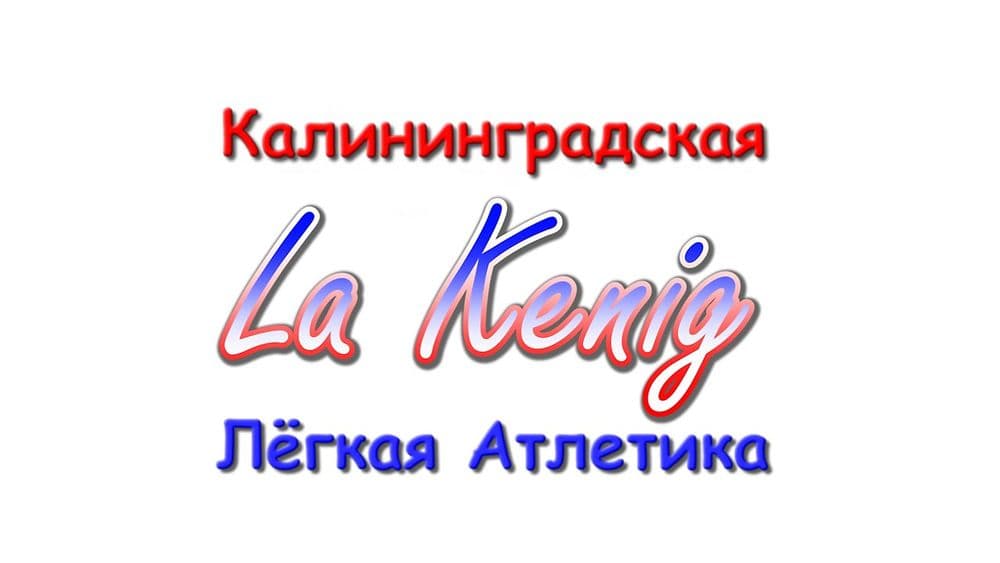 Attention! This page has been automatically translated
The championship of the Kaliningrad region in marathon running and long distance, dedicated to the Navy day of Russia
Distances information
Starts will be given in different parts of the Park in a circle, which is equal to 2505 m.
Marathon run 16 laps and 2115 m.
Participants of half-marathon 8 laps and 1057,5 M.
The participants run the 10,000 m - 4 circle and 20 m.
Smooth track. Pavement is mostly asphalt and primed.
Requirements for participants
To participate in the competition is open to all interested athletes and running enthusiasts with a doctor's permit or a written commitment on personal responsibility for their health, in the presence of the document proving the identity.
Contacts
Email: sportscol4@yandex.ru
Phone: 8 (4012) 53-35-19
Phone: 64-83-91
Элемент не найден!