Trail race "the Fall Challenge"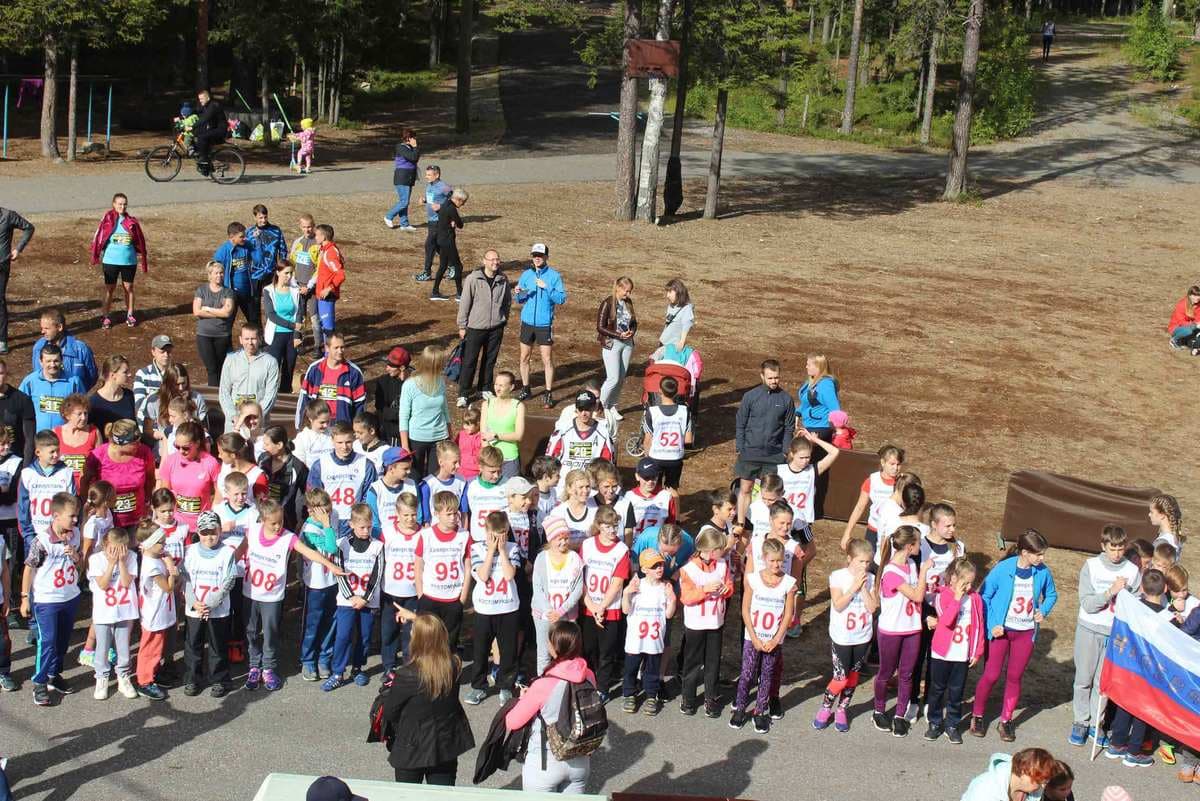 Attention! This page has been automatically translated
Trail race "the FALL CHALLENGE" in Kostomuksha
Trail race "the Fall Challenge": race description
"AUTUMN CHALLENGE" is a race over rough terrain, with elevation changes (slopes, lifts), where the maximum lifting height and 24.3 m, and the total number of ascents and descents on the 5-and 7-kilometer distance is 248 m.!!!
"AUTUMN CHALLENGE" is an opportunity to check yourself for strength, endurance, patience, experience the competitive spirit !!!
"AUTUMN CALLING" is a kind of sports festival for the residents of our city, where you can not only participate, but to just be a fan. It is also possible have fun with the whole family in the fresh air, discover something new, learn more about unconventional sports.
Check
Registration of participants 03.09.2017 will be held at the venue competition from 10.20 am.
Start-up package
The delegate package can be obtained at the registration at the venue competitions.
Starter pack
silicone bracelet with logo competitions;
number of participant with a color difference of 5 or 7 km away (a room attached to the chest);
pins for attaching numbers on the chest;
the circuit events;
promotional materials;
water at the finish.
The race
start and finish at the starting Polyana ski base Kostomuksha.
Schedule
10.20 - Registration and obtaining of numbers and starter packages.
11.40 - Warm-up.
11.50 - Solemn opening of Competitions.
11.55 - Building of participants in the starting area.
12.00 - Joint start of the main races (men and women) at 5 and 7 km.
12.05 - Start boys and girls 1 km..
12.10 - Start boys and girls 1.5 km..
12.15 - Start of boys and girls 2.5 km..
12.20 PM – Start of boys and girls in 3 km..
12.20 - closure of the start zone.
13.00 - finish the race.
13.30 - Rewarding of winners and prize-winners of the race.
Distances information
Distance races: 1 km, 1.5 km, 2.5 km, 3 km, 5 km, 7 km away.
Race requirements
The total limit of participants at distances of competitions 5 and 7 km is 130 people;
100 participants at a distance of 5 km.
30 participants at a distance of 7 km.
Requirements for participants
To participate in the race at 5 and 7 km open to all interested persons 16 years and older.
Contacts
phone: +7(921)0181611
e-mail: fisenko.dim77@me.com