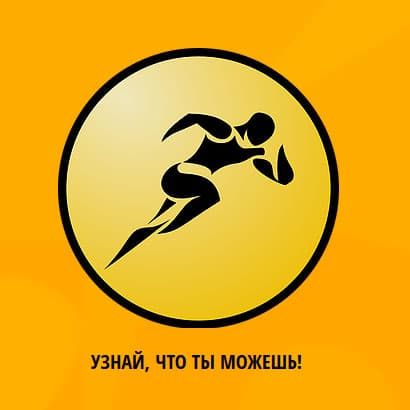 Attention! This page has been automatically translated
The championship of a city of Sochi for the half marathon. A Test Run

A test run: video
A test run: race description
Check
Participant fills out the application form on the website
S
ochicheckpoint
Start-up package
The day of the race:
07:00-08:30 - Issuing of starter packs to the address: Sochi, ul. Morskoy Boulevard, 1
Starter pack:
The starter pack is a starting number.
Documents for getting a starter pack:
The identity document
Original medical certificate with the seal of the issuing institution, signed and stamped by the physician, which should indicate that the participant admitted to the competition on the selected distance or a greater distance
Sports insurance
The race
Place: Promenade between the hotel Imereti (Marine Boulevard, D. 1) and the Radisson Blu Resort & Congress Centre
Schedule:
07:00 - Start of issuance of the rooms
07:40 - End issuance of offer for the 21 km
07:45 - pre-start photo, warm-up
07:55 - Briefing
08:00 - Start of the race is 21 km away (18+)
08:30 - End issuance of the rooms
08:40 - Warm-up
08:45 - Briefing
08:50 - pre-launch photo
08:55 - Race Of Champions (3+)
09:00 Start of races 3, 5 and 10 km (14+)
09:05 - Children's race (7+)
10:10 - Tug of war
10:25 - course closes
10:30 - Control standards
10:50 - closing Ceremony, raffle
11:11 - the End of the event
Helpful information
In the Control run there is only an individual achievement, so everyone who will finish the distance is officially declared the winner!
Distances information
Distances: half marathon, 10 km, 5 km, 3 km, relay-race 4x3 km
Requirements for participants
The competition is open to persons over the age of 14 years.
Underage participants need a "Permission for child's participation" signed by the legal representative.
Underage participants are allowed to compete in the presence of one of the legal representative

Contacts
tel: +7 (964) 940 9902
E-mail: zachepa@sportclubsochi.ru