Marathon 'CRIMEAN BRIDGE'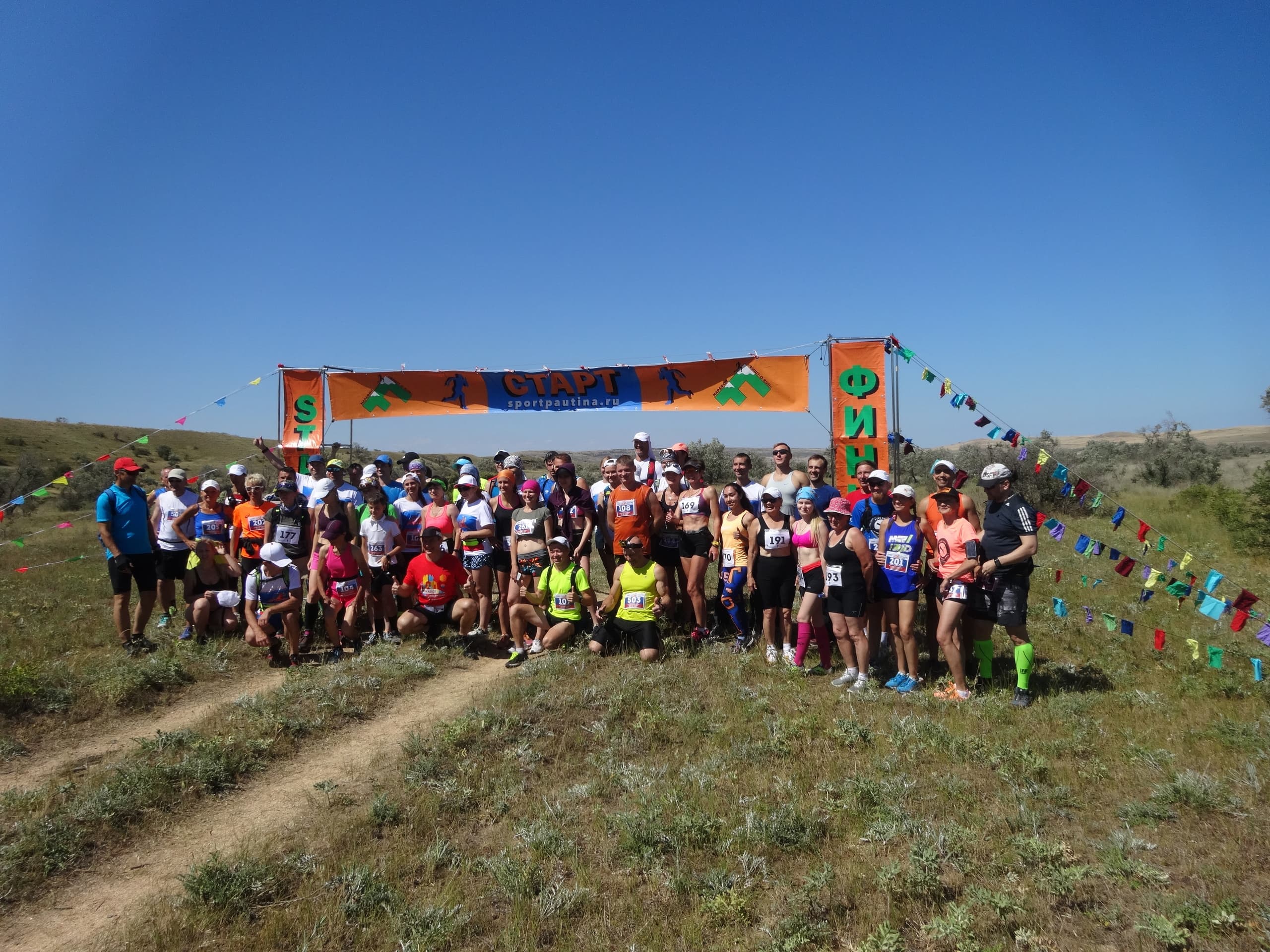 Attention! This page has been automatically translated
Athletics "Crimean bridge - Opening!"
Marathon 'CRIMEAN BRIDGE': race description
Check
To register for the event according to the link.
Start-up package
The starter pack can be obtained on the day of the event at the launch site.
Starter pack
special t-shirt "Crimean bridge - Opening"
member number
medal finisher
The race
The race will take place on 10 June 2018 along the coastline of the Kerch Strait to the Crimean bridge.
Start at 12:00.
Requirements for participants
Entry is open to all interested persons who have registered and paid the registration fee.
Contacts
Email: jump81@yandex.ru
Phone: 8 918 459 75 29