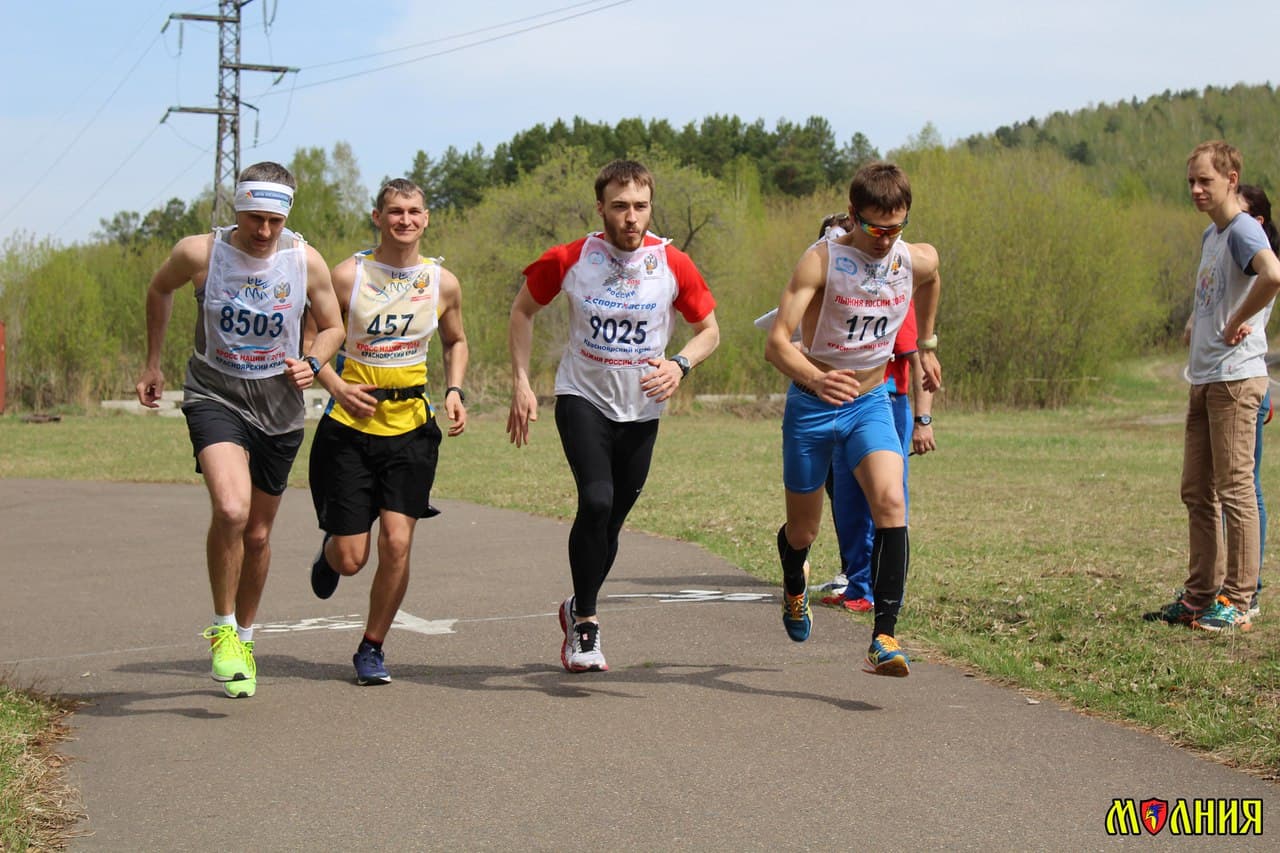 Attention! This page has been automatically translated
The may mile handicap: race description
Check
Preliminary applications for participation are accepted till 13:00 April 27 at email or phone 8-913-564-4182.
Applications for participation in competitions are submitted by the parties or their representatives no later than 30 minutes before the start.
For pass registration at the entrance to the city non-resident participants (with a valid application form) submit preliminary applications until 13:00 on 20 APR at email.
Medical certificate
The race is attended by all the joggers who are familiar with the doctor.
Upon registration, each participant signs a consent on personal responsibility for their health (for underage participants signed by their parents or guardians).
The race
The start and finish on the ski stadium of the base "snowflake" (Gorkogo str. 36 B), trail passes for skiing run.
The start will be given according to age groups in accordance with the handicap.
Schedule
09:30 - 10:30 registration of the participants (judges trailer at the stadium of LB "snowflake");
10:55 - parade-opening;
11:00 start of all distances;
13 :00 - ceremony of rewarding of winners and prize-winners.
Helpful information
To ensure safety during the race participants are not allowed to use media and music - reproducing apparatus (headphones). It is permissible to run in the earphone inserted in one ear and low volume.
Race requirements
To participate in the race at the distance of 4.4 km ladies only.
To participate in the race at the distance of 9km is only allowed for men.
Requirements for participants
In the race can participate all runners licensed physician, and appropriate athletic training.