SAMSON RUN - ALEXANDRIA PARK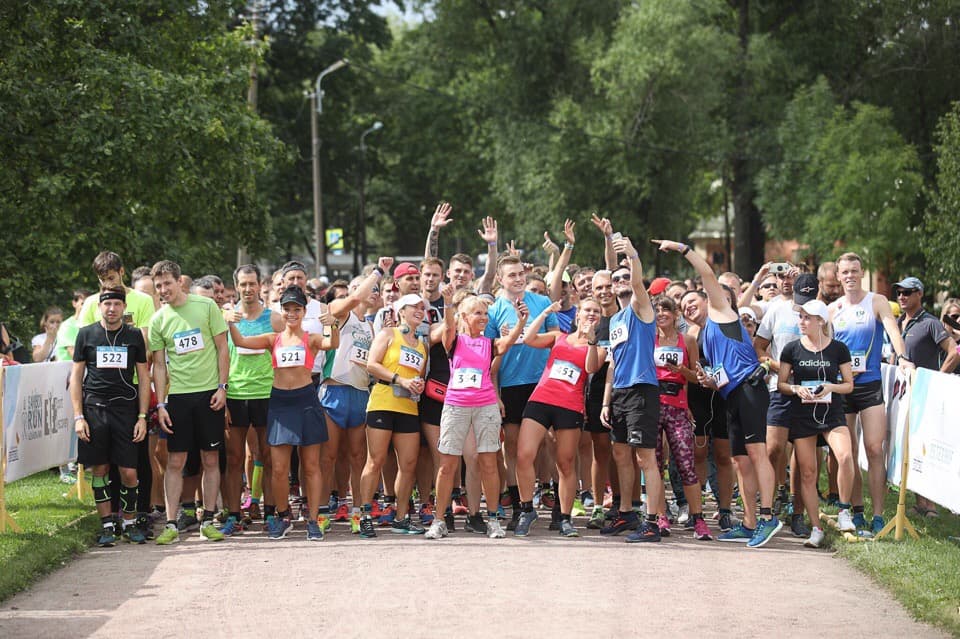 Attention! This page has been automatically translated
State Museum-reserve Peterhof is SAMSON RUN!
Distances information
Distance:
The limit of participants on the course:
5 km — 300 people;
10 km — 300 people;
15 km — 400.
Requirements for participants
The presence of the medical certificate required for all participants.
Upon cancellation of participation the participation fee is not returned.
Changing the distance is 300 RUB. (to change distance, please contact the organizers).
Transmission slot to another participant is possible until 03 Jul 2019 - cost 300 RUB. (for transmission of the slot contact the organizers).
Contacts
Tel: 8 (812) 450-52-87
Tel: 8 (812) 450-56-52
Tel: 8 (921) 922-14-79