Hour walking and Jogging along the waterfront, Bruges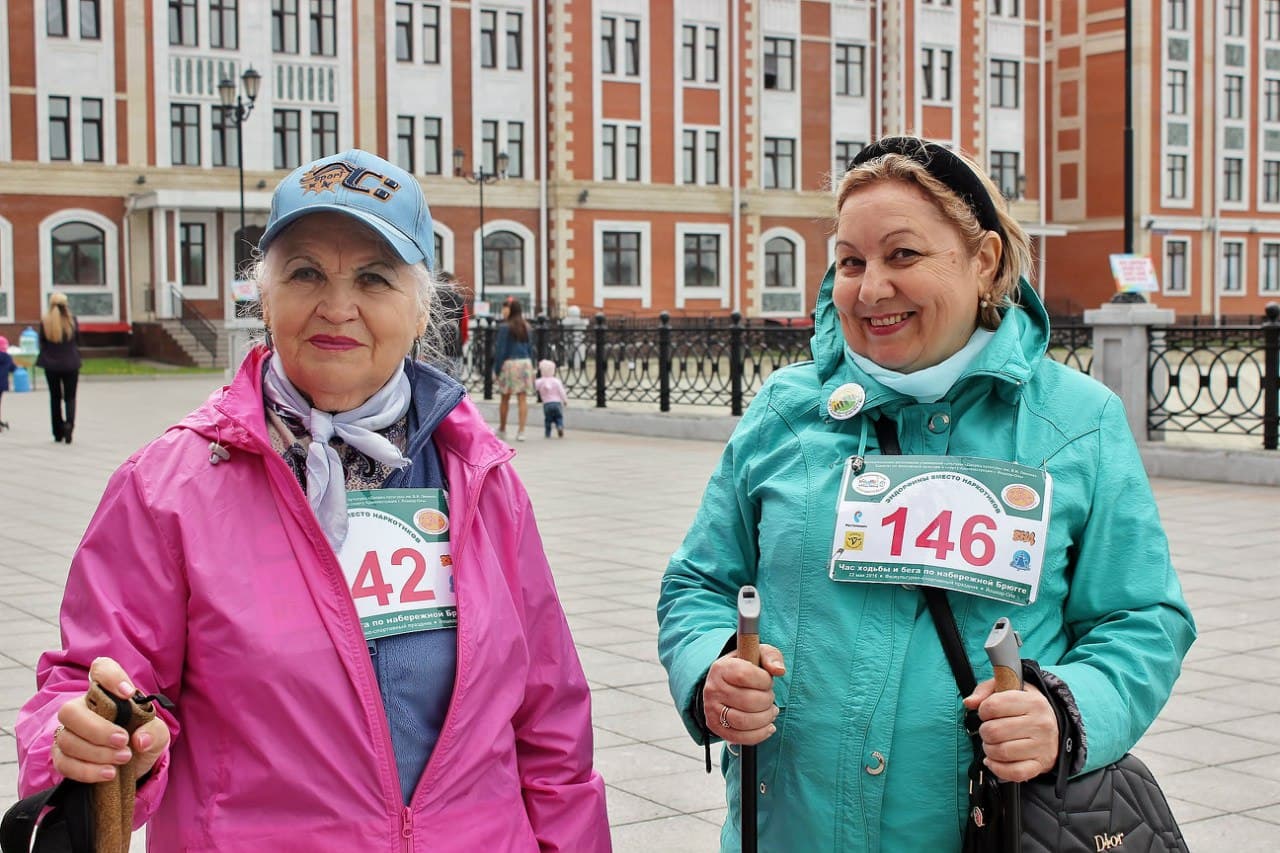 Attention! This page has been automatically translated
Spring competition time running and Nordic walking.
Hour walking and Jogging along the waterfront, Bruges: video
Hour walking and Jogging along the waterfront, Bruges: race description
Check
Registration of participants of the race involves the authorization and payment of the entry fee on the platform RussiaRunning
Start-up package
The starter pack can be obtained at the launch site on the day of the competition from 10:00 to 11:30.
Starter pack
the bib number of the participant забега1
logo t-shirt Mariyskiy NPZ
Vympel "Mariyskiy NPZ – 20 years"
information publication KLB Ayvika
a bottle of drinking water "onee-San" 0,5 l.
printed and promotional materials
Documents for getting a starter pack
When you receive the bib and the starter package, the member must submit a medical certificate allowing the participation in sporting events.
In the absence of a certificate the participant will be asked to take responsibility for their own health by signing the special card.
The race
The competitions are held 3 June 2018 in Yoshkar-Ola on the Patriarch square and the waterfront Bruges.
The start of the race at 12.05. The end of the race in 13.05.
Schedule
10.00 the Beginning of the starting town. Registration and issuance of starter packs (up to 11.30).
11.30 am Collective warm-up music.
11.45 Beginning of the opening ceremony of the festival. Speech of the organizers, participants and partners of the competition.
11.55 the End of the opening ceremony of the festival. The transition of participants to the starting line to the Patriarchal bridge.
12.00 Procession of the apostles on the building of the TV company "Region 12".
12.05 START.
13.05 FINISH (white flag over the fountain "Peter and Fevronia").
13.30 Start of participants 1600-meter non-competitive race "CONSTANTINOPLE MILE".
13.45 awarding Ceremony of winners and participants.
Requirements for participants
Entry is open to all comers, paid the registration fee and do not have contraindications to sports.
Contacts
E-mail: inkpen@mail.ru
Phone: +7-929-733-07-74, (8362) 42-15-32