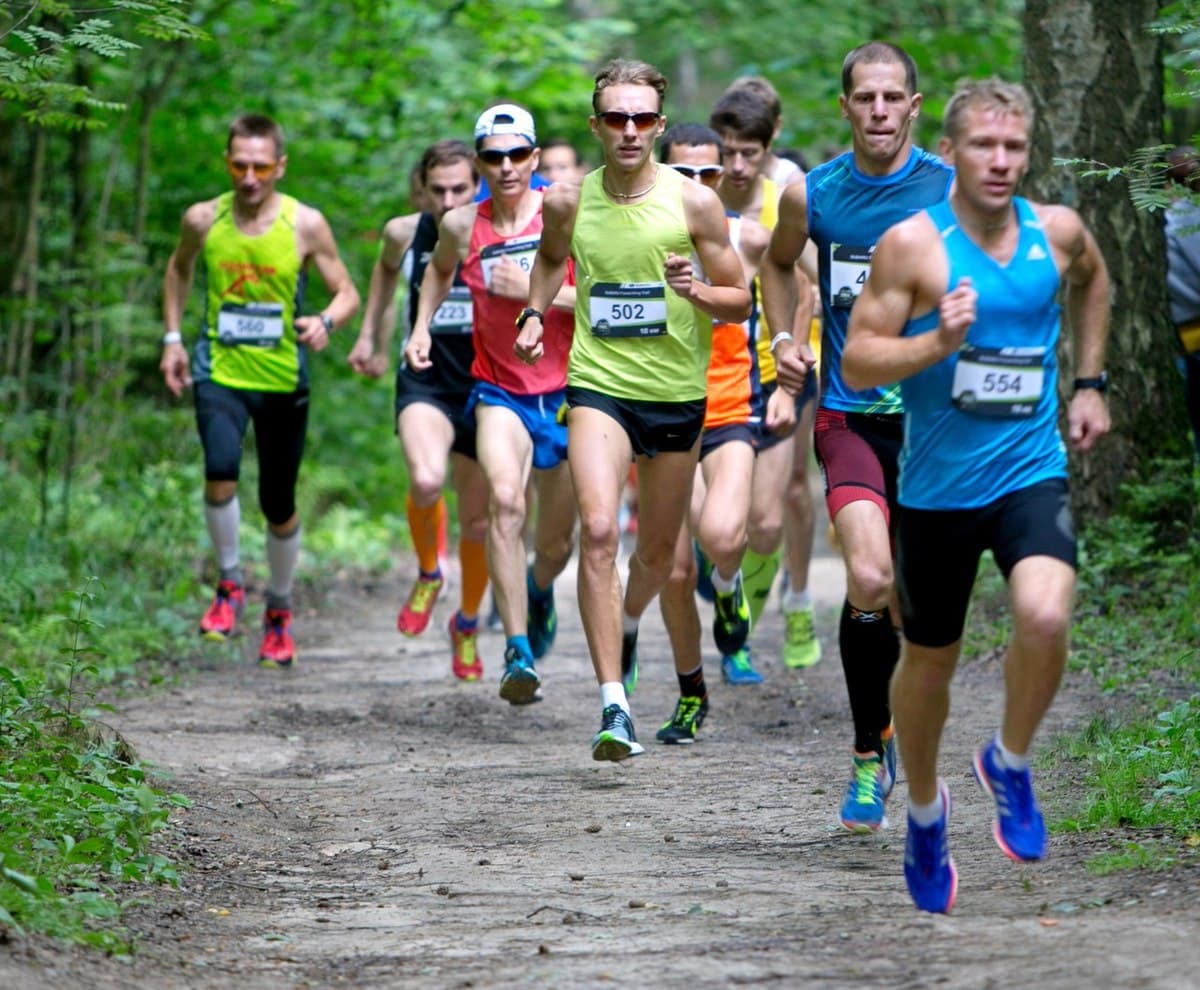 Attention! This page has been automatically translated
Half Marathon "Forest King Trail"
Forest King Trail: video
Forest King Trail: race description
Check
To register for the Event on the Internet on the website forestkingtrail.
Start-up package
Issuing of the start package of the participant on the day of the Event from 7 hours to 8 hours and 30 minutes upon presentation of identity document and medical certificate.
Starter pack
Start participant package includes starting number, chip timing and materials partners of the Event.
Medical certificate
Each participant upon receipt of the starter package is required to provide the original medical certificate with the seal of the issuing institution and signature and seal of the doctor, which should indicate that the participant admitted to the competition the distance is equal to or greater selected.
Photocopy of the certificate is accepted only upon presentation of the original.
Medical documents submitted to the Organizers will not be returned.
The race
Launch site: Dzerzhinsky, Lesnaya str., 39, entrance in Tomilinskaya Park.
Schedule
7:00-9:00 – work areas of changing rooms and lockers
8:30-8:50 – warm-up
8:50-9:00 – parade of participants in the starting area
9:00 – start of competitions
9:30 – closing of the start zone
10:30-11:30 – awarding the winners in both distances
11:00 – close the distance 10 km 500 m
12:00 – close the distance of 21 km 195 m
Helpful information
At the start, you'll start and finish town with a stage, dressing rooms, Luggage storage, facilities for the registration of participants.
Distances information
The track Event takes place on rough terrain in Tomilinsky forest Park and on the piste Volkusha.
Route distance: 21 km 195 meters and 10 km 500 meters.
The time limit for race is:
3 hours at 21 km and 195 meters
2 hours for 10 km 500 meters
Requirements for participants
To participate at the distance of 21 km 195 m allowed men and women or older at the time of the Event the age of 18.
To participate at a distance of 10 km 500 m permitted men and women or older at the time of the Event 14 years of age and have written permission of parents or legal guardians to participate in the Event.
Contacts
Oleg Talapov: +7963-769-36-40
o.talapov@gmail.com, info@forestkingtrail.ru