Meshchersky winter marathon "snow patterns"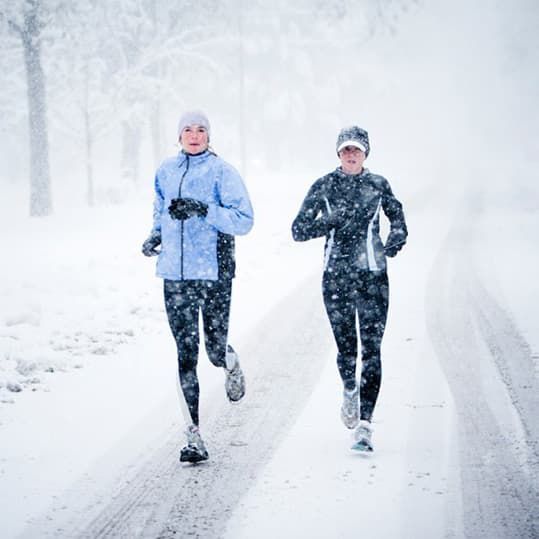 Attention! This page has been automatically translated
Winter Meshchersky marathon
VI Winter Meshchersky marathon "Bella run": video
VI Winter Meshchersky marathon "Bella run": race description
Check
Applications and payment are accepted official website club.
Start-up package
The results of the rooms from 9:00 to the address: MO. Egorievsk Oktyabrskaya str., 121, a sports complex "Meschera".
Medical certificate
All participants must be approved by a doctor for health reasons.
The race
The route: Moscow region, borough Balashikha, forest "Brekhovo road."
Schedule
The participants are from 9.00 am at the address: urban district Balashikha, Oktyabrskaya str., 121, stadium "Meschera".
Start at 11.00 hours.
Distances information
Distance mileage 3 km, 12 km, 21.1 km, 42.2 km away. the Control time is 5 hours and 30 minutes.
Requirements for participants
To participate in the race allowed runners from Russia, assured the personal signature personal responsibility for their health. The age of participants is determined by the date of birth on the first day of the competition.
Contacts
The office of administration of the Egorievsk Mr: 8 496 403-29-65
KLB Meschera:
Phone: 8 916 255-2-761 — Egorkin Denis
Tel 8 496 403-16-34, 8 915 262-24-24 — Igor Ksenofontov
Lider17@mail. EN