DREAM TRAIL KHIMKI FOREST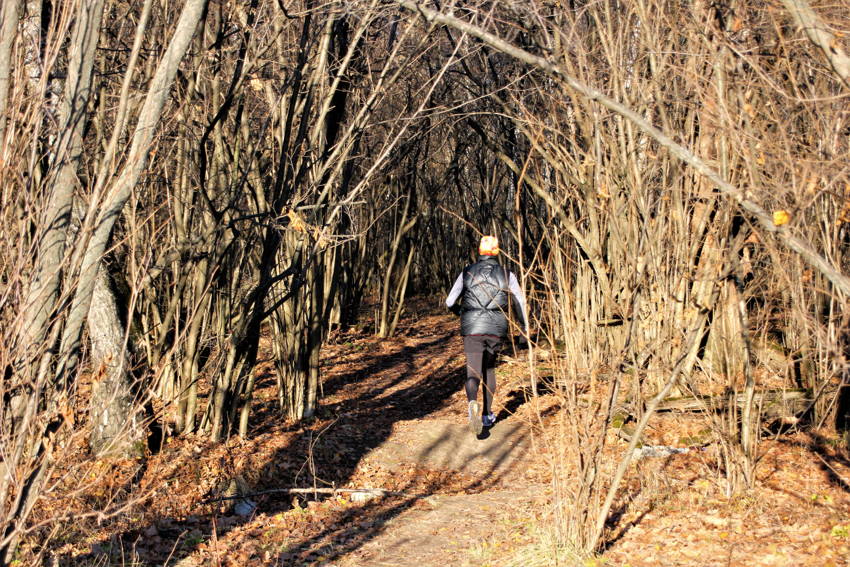 Attention! This page has been automatically translated
The Khimki forest is a trail race with distances of 12 km and 6 km, which starts from the ski snowflake stadium on the outskirts of Khimki, and then runs through the famous trails of the Khimki forest.
Distances information
Race distance: 6 and 12 km.
At a distance of 12 km there will also be a festival of Nordic walking.
Children distance: 1 km.
The uniqueness of the route is that it runs on a real forest trails, and not in the Park area. The route is fully cross-country, but in places of possible mud, swamps (in warm season) and ice (in winter).
The time limits to overcome distances
1 km - 30 min.
6 km - 1 h 30 min.
12 km - 3 hours 00 min.
Requirements for participants
To participate in the DREAM Trail races at the distance of 6 km and 12 km run only participants over the age of 18.
The underage races at distances greater than 1 km is possible by additional agreement with the organizers and with the consent of parents of minors.
Participation in the children's DREAM Trail race at a distance of 1 km (Kids) it is possible for children from 0 years accompanied by an adult, or independently, if the child is able to ensure its own security.