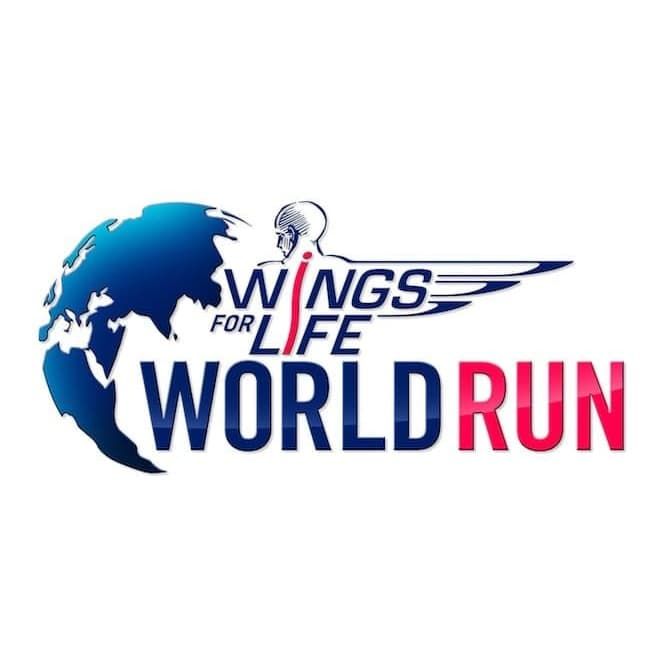 Attention! This page has been automatically translated
World campaign, in which tens of thousands of participants the day of the race at the same time will run together to find a treatment for spinal cord injuries.
Wings for Life World Run : video
Wings for Life World Run : race description
Check
Electronic registration is available on the website wingsforlifeworldrun.
The race
This is a global race in which all members start at the same time and run to the finish line, and from it!
You set a goal and run toward a distant finish line, and from it.
Half an hour after the start of the race participants begin to catch up with the car-catchers, which are the virtual finish line.
The car gradually picks up speed and accelerates until, until you "catch" all the participants of the race.
Everyone caught up with the car, you can celebrate your small victory, and two participants, a man and a woman who could run the furthest, will become global Champions (the current record Wings for Life World Run – of 88.44 km!)
Launch site: the Kolomna Kremlin.
The car gives participants a head start, and 30 minutes later sent in pursuit. When he catches you, your race is over. Start at 15:00.
Schedule
The movement of the car catcher (UTC):
15:00 – start of the competition;
15:30 UTC – start of vehicle-catcher (15 km/h);
16:30 – increasing speed (16 km/h);
17:30 – increasing speed (17 km/h);
18:30 UTC – increased movement speed (20 km/h);
20:30 – increasing speed (35 km/h).
Distances information
Distance: while the car catches up.
Requirements for participants
The race Wings for Life World Run is created for absolutely everyone, regardless of fitness level.