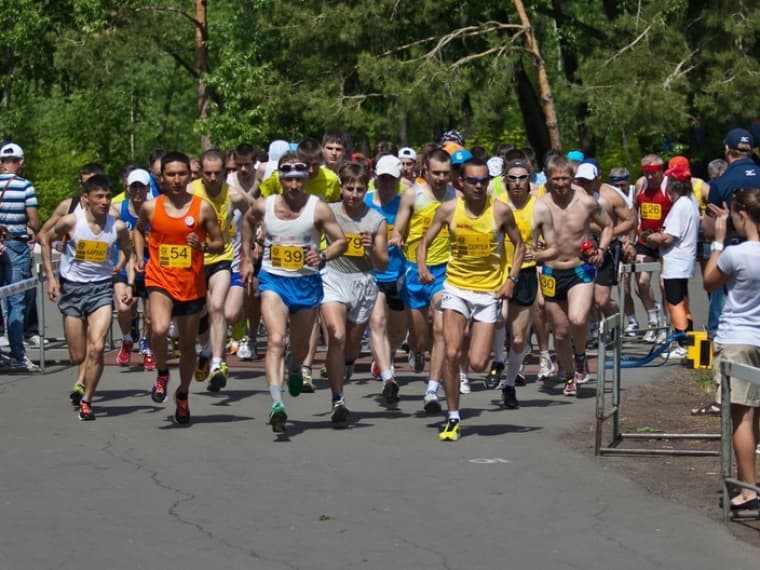 Attention! This page has been automatically translated
Mileage, dedicated to the memory of fallen soldiers during the great Patriotic war
Run "Memory": race description
Check
Gathering of participants, registration and storage determined in the House of veterans (street guerrilla,12) from 7:30 to 8:30.
The race
Race is held at the promenade named Tukhachevsky and the Park of culture and rest "Green Island" from a Historical and cultural complex "Omsk fortress".
Run start at 9:00.
Helpful information
To participate in the mileage required to bring the necessary supply of drinking water, flowers laying to the monument of the Mother and a St. George ribbon, which will be a mandatory attribute to the number of the rally participants.
Requirements for participants
It is not allowed, runners are physically fit and do not have any medical contraindications.