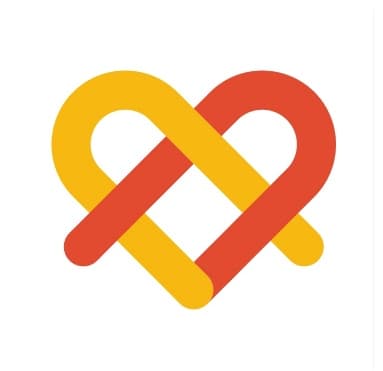 Attention! This page has been automatically translated
Charity sports events "Warm run" .
Warm race: video
Warm race: race description
Check
13.10.2018 G. is registration and issuance of starter packs
The right to participate in the competition are everyone who applied and paid the registration fee.
Start-up package
From 10.00 to 20.00 on the day of registration.
Starter pack
one mitten with the symbols of the General sponsor of the competition,
the bib number.
Documents for getting a starter pack
the document proving the identity;
original medical certificate or signed an agreement taking responsibility for the consequences of the competition.
Medical certificate
Each competitor must have a medical admission to the competition on the selected distance.
The race
Perm business Park "Morion" shosse Kosmonavtov , 111.
Start the race at 10.00 am.
Distances information
You will have 3 distances to choose from:
7 km (for men and women, boys and girls from 16 years)
3 km (for men and women, boys and girls from 11 years old)
600 m (for children aged 0 to 10 years and their carers)
Requirements for participants
To participate in competitions on the course:
7 km allowed men and women, boys and girls aged 16 years and older, with necessary sports qualification
3 km – men and women aged 11 years and older with the necessary sports training;
600 meters – boys and girls aged 0 to 10 years, with the necessary athletic training; men and women without age restrictions, which are accompanying children participating in the race.