Autumn spermatagonia mileage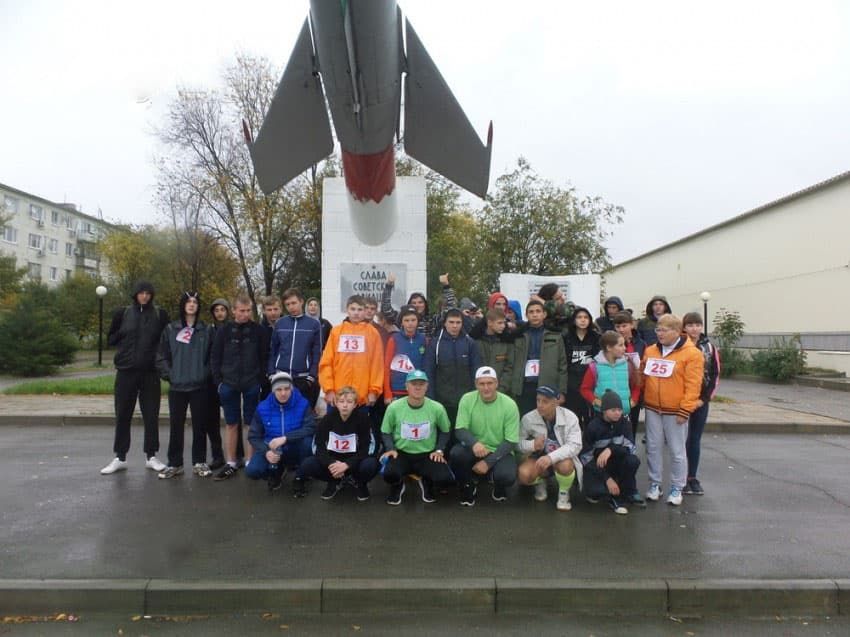 Attention! This page has been automatically translated
Rural spermatagonia mileage.
City
Morozovsk
Race type
Road
Possible
date
09.10.2021

!

Distances

62 km
Autumn spermatagonia mileage: race description
Check
Registration of participants of the competition on October 13 from 7:30 in Foca.address: Istomina 137.
The race
The starting place: Start from TRK "the Aircraft"
Start at 8:45.
Finish at 17:30 in the JSC "Leninsky".
Helpful information
The arrival of participating teams on 12 October to 18:00 in SDYUSSH (DK im. Lenin).
Requirements for participants
To participate in the race allowed persons with the appropriate level of training, provided a medical certificate which indicates that the participant has no restriction on this distance.
Contacts
KLB SEL'mashevets, 347210, St. Gagarin, 106.
Copper Peter E.:
Phone: (863-84) 4-34-58, 8 919 876-98-41