Open Superiority of club "Rostov don Running" track at 10,000 meters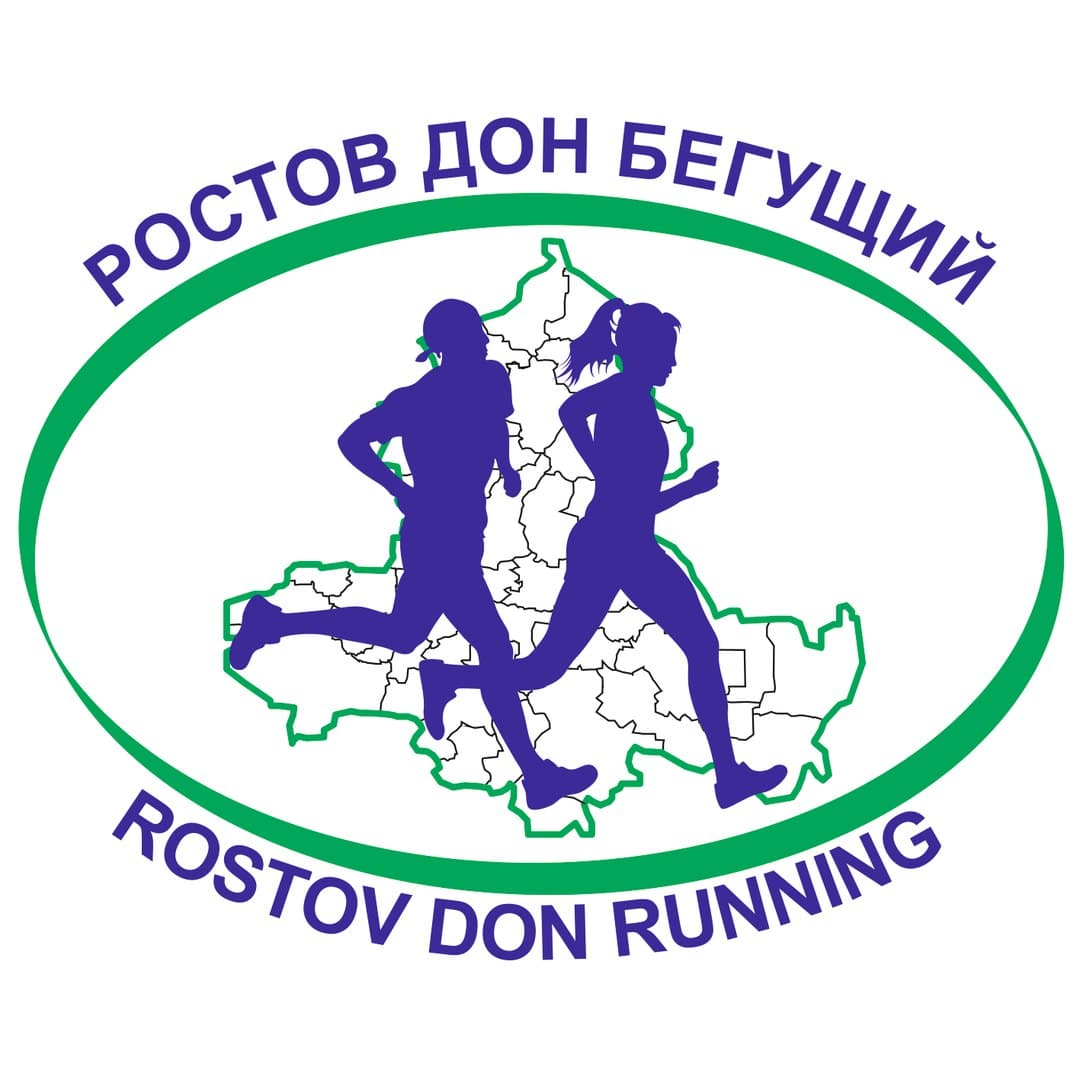 Attention! This page has been automatically translated
Open Superiority of club "Rostov don Running" in running for 10,000 meters is transferred to a more favorable period for the competition in connection with the imposed restrictions on holding of sports events in Russia .
Distances information
800m from 6 years and 10000m 18 years
Requirements for participants
To participate in the competition is open to all interested men and women 18 years and older. Persons under 18 years of age to participate in the competitions are allowed with parental consent.