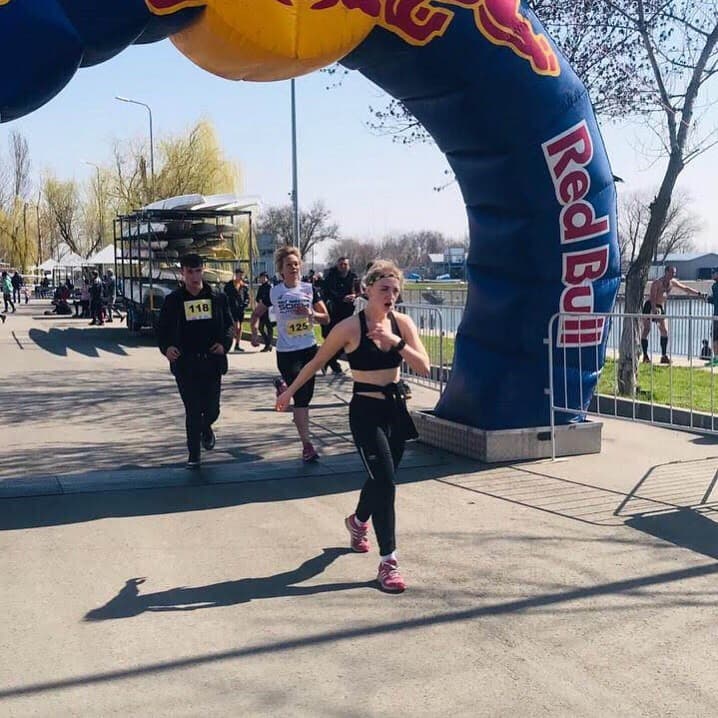 Attention! This page has been automatically translated
UMS is the largest marathon of the first half in the Rostov region
VIII ROSTOV UMS INTERNATIONAL MARATHON: video
VIII ROSTOV UMS INTERNATIONAL MARATHON: race description
Check
Electronic registration of participants at the website from 06:00 on 2 February to 20:00 on 26 April.
Applications can be submitted on the day of issuing of starter packs to 14:00 Moscow time.
In the absence of quotas, the application on the day of issuing of starter packs may not be taken.
Start-up package
Issuing of starter packs to participants at the address: Rostov-on-don, St. Floodplain, 2 - APR 30 from 12:00 to 20:00.
Medical certificate
Participants aged 18 years and older be allowed with a medical certificate or a personal signature in the statement of the participant, confirming personal responsibility for their health.
Participants under the age of 18 years are allowed with the consent of the legal representative.
The race
Location: Rostov-on-don, St. Floodplain, 2A. Rowing canal "don".
Schedule
09:00 — Official opening of competitions;
09:20 — Warm-up KIDS;
09:30 — Start of KIDS RUN 500 m (4-5year); Start 1km KIDS RUN (8-9years);
09:50 — Start of KIDS RUN 500m (6-7years); the Start of the 1km KIDS RUN (10-12year);
10:10 — Start of KIDS RUN 1km (13-14years);
10:20 — Warm up ALL.
10:30 — Start of ALL RUN (6 km), PRO RUN (24 km) QUEEN's RUN (42 km);
10:50 — Rewarding the KIDS RUN distances;
11:30 — Rewarding of ALL distances RUN 6km;
13:30 — Awarding of the distances PRO RUN 24 km;
16:30 — Awarding of the QUEEN RUN distances of 42 km;
17:00 — Closing of competitions.
Helpful information
The participants, finishers, overcoming the distance with their badge numbers with black and white chest rooms in the Protocol of a competition are not considered.
Chest numbers of participants in time spent on the course and at the start and the finish must be fixed on the chest and readable, in the absence of the bib, the result is not counted!
The result of a participant, finishing after exhaustion of the limit also falls into the Protocol, but the party deprived of the opportunity to take a prize.
Distance KIDS RUN are not competitive!!! Duration of participants in the children's range is NOT CARRIED out!
Distances information
KIDS RUN 500 m
KIDS RUN 1 km
FUN RUN 2 km
ALL RUN 5.5 km
TEN RUN 11 km
PRO RUN 20.5 km

QUEEN RUN 42 km
Requirements for participants
To participate in the competition is open to all comers, paid the entry fee and provided a medical certificate of admission to the course, not less than a selected participant distance.
To start allowed participants with chest numbers issued at registration.
Quotas are set on the course:
KIDS RUN 500 m - 120 participants
KIDS RUN 1 km - 160 participants
ALL RUN - 200 participants
PRO RUN - 200 participants
QUEEN RUN - 150 participants
Contacts
Phone: 8 988 890-91-09
Email: yourteam161@gmail.com