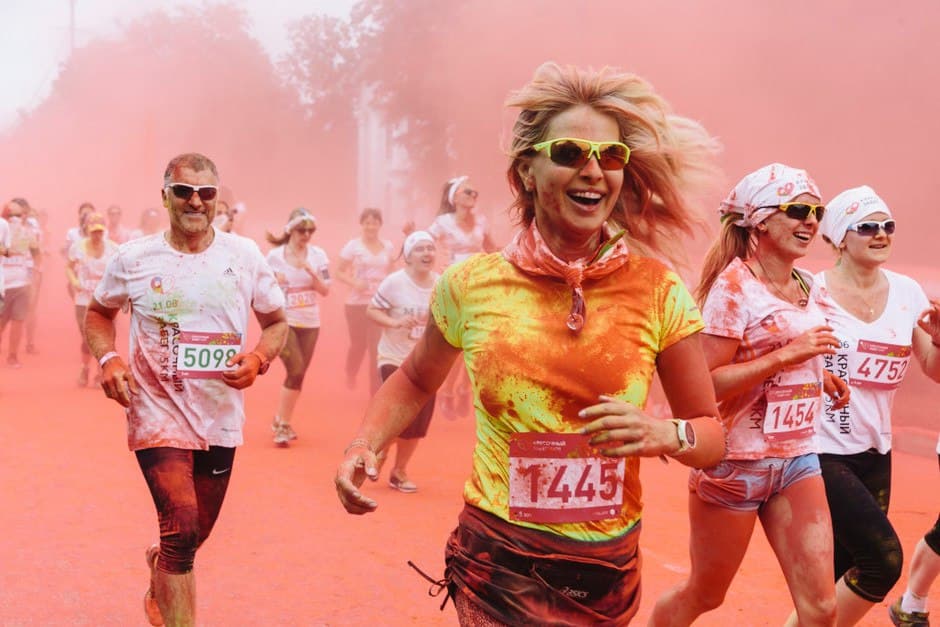 Attention! This page has been automatically translated
"The color run TLT" is a bright four kilometers, which are best overcome slowly, take pictures and enjoy the moment.
"The color run TLT": race description
Check
To register for the event according to the link.
Start-up package
Starting numbers will be issued to registrants on the day of the event.
The race
When: 02 Jun 2018
Where: Togliatti, banykin 74, SEC "Aeroholl."
Start: 15-00
Requirements for participants
Entry is open to everyone.