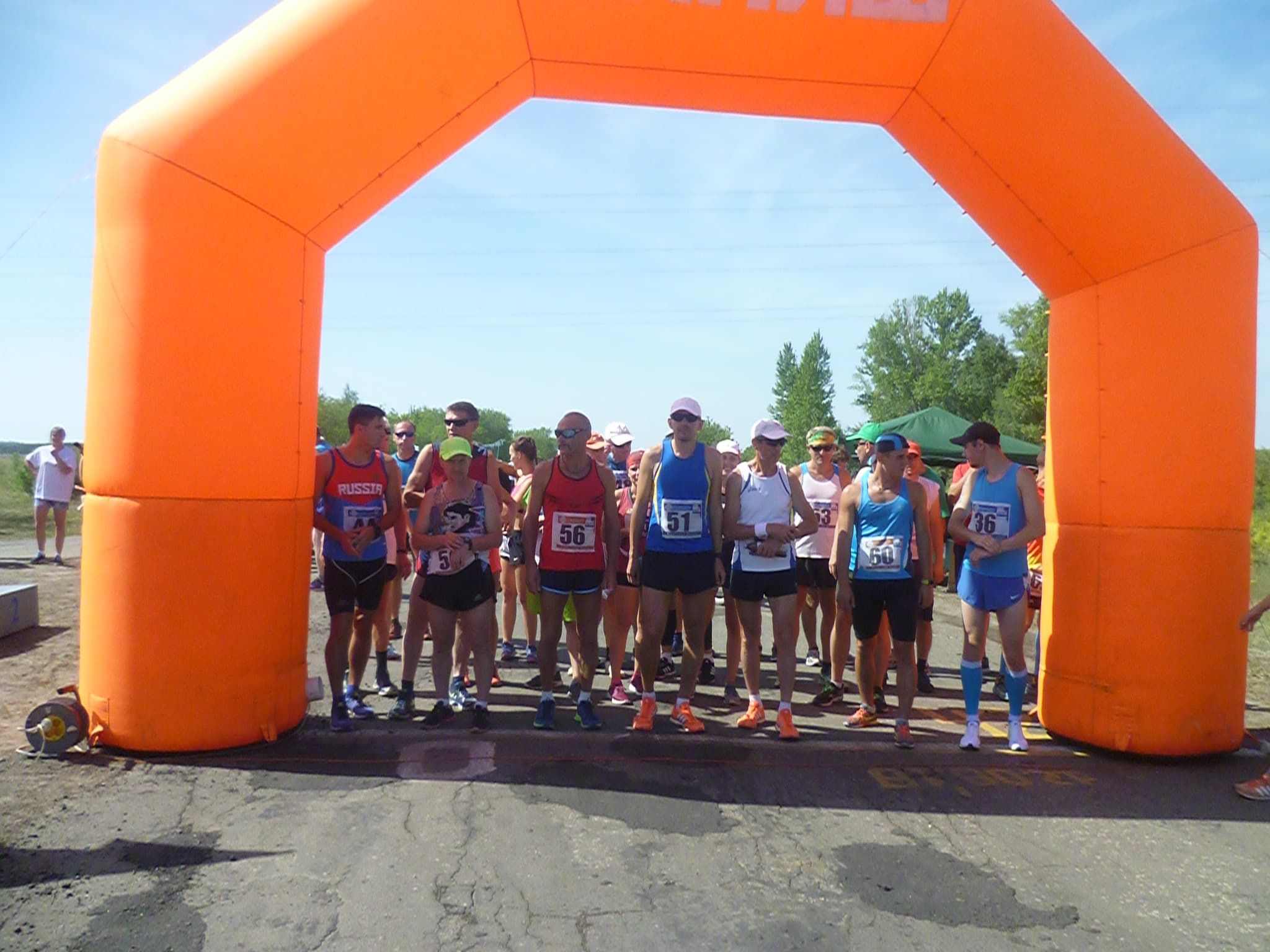 Attention! This page has been automatically translated
Tasks of marathon: increase of sports skill and the identification of the strongest athletes-marathon runners in the Saratov region
Star marathon: video
Star marathon: race description
All interested runners and a healthy lifestyle can take part in non-competitive race dedicated to the 90th anniversary atkarsky district, the length of 1928 meters.
Check
Registration of participants from 9:00 to 10:15. at the start.
Start-up package
Made at the start.
The race
Marathon" is 12 August 2018. route: s. month=d. Lomovka=intersection S. Chemezova= reversal at ~3.5 km from the village of Petrovo.
Schedule
Start 42.195 10:30
Start 21.0975 and 10km at 10:40
The start of 1928 meters 10:50
Helpful information
Nutritional points every 2.5 kilometers. Extra food to take with you. The track surface is asphalt.
Gathering of participants at 3 the train (junction-Atkarsk) (ticket price 190руб.). Departure from railway station in Saratov to 6:12, 7:36, 8:49 Arrival in Atkarsk 8:35, 10:03, 10:15. Opposite the exit from the city of Atkarsk on the trains. Departure at 14:52, (Atkarsk-Anise) 18:05 (Balashov-Saratov) data from 24.07.2018 G.
Also to Saratov from the bus station you can go by bus company "NOAH". It is desirable to clarify.
Requirements for participants
Runners are allowed with the admission of the doctor and pay a voluntary entry fee
Contacts
Sergey Gordeev, Chairman of the organizing Committee:
Danilov Alexey, chief judge: