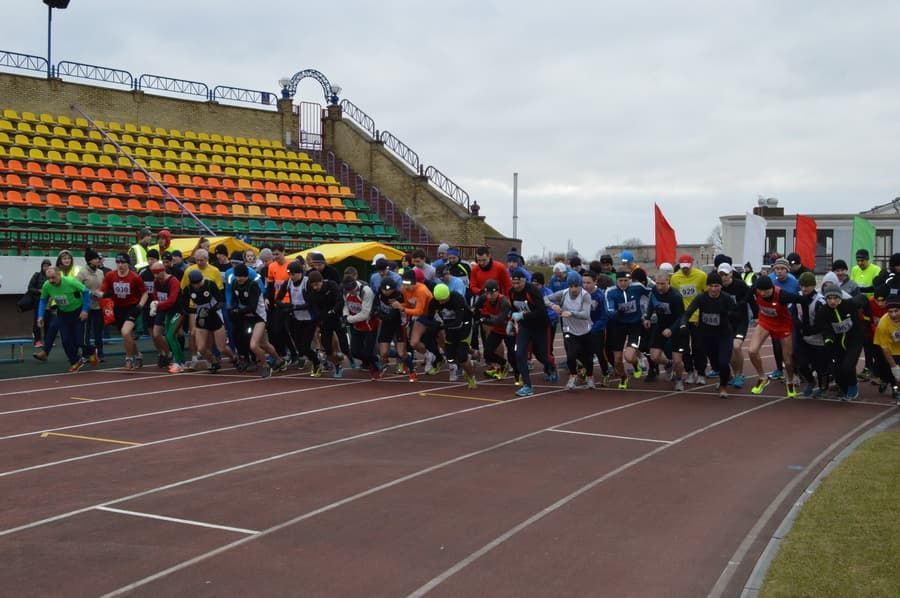 Attention! This page has been automatically translated
Time running: race description
Check
Until may 12, registration is possible any day during opening hours of the club, making an appointment over the phone.
Check in SC "Sokol" 11 may from 18:00 to 20:00.
Preliminary applications are accepted by phone nonresident 8-906-305-07-32 (Danilov Alexey) or by mail addl@rambler.ru
Registration on race day will occur at the stadium from 8:00 to 8:55 subject to availability.
Medical certificate
Allowed to the competitions participants who provided proof of age, med. a certificate of admission to the competition on the day of launch and completed the receipt of personal responsibility for health.
The race
The competition will be held may 12 at the stadium "Sokol", street 3-I Country.
Schedule
08:00 Registration of participants
08:30 Ceremonial parade registration deadline of the first race by 15 minutes
08:40 Start of the first race by 15 minutes
08:55 the finish of the first race, closing registration
09:00 start of the second race 30 minutes
09:30 finish of the second race
09:50 Start of the third race for 1 hour
10:50 finish of the third race
Requirements for participants
On the race-Sputnik 15 min and allowed участни1 to 15 years old and over 70 years.
On the race-Sputnik 30 min open to all interested persons.
On the race 1 hour open to all interested persons.