Cross of the Institute of geography named after V. B. SB RAS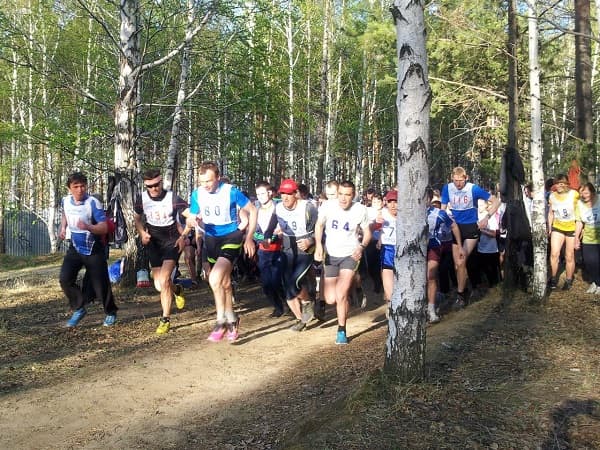 Attention! This page has been automatically translated
Cross of the Institute of geography to them. V. B. the SB RAS.

Cross of the Institute of geography named after V. B. SB RAS: race description
Check
Registration of participants is in the lobby, and IG in the start with the simultaneous issuance of the rooms. At check in, the registration is logged:
The name of the participant;
His age (completed years) year of birth;
Institute or club on whose behalf the participant acts. The staff of the Institute indicate further division of IG SB RAS.
The race
The participants will gather in the lobby of the Institute from 17:45 18:15 start. Start at 18.30. Late for start time available on the track within the control time. At the same time for late participants is counted from the moment the General launch.
Distances information

Circle 2.2 km, etc. Control time 50 min.
Requirements for participants
The age of participants of the cross is not limited. Children under 7 years of age must pass through the track accompanied by their parents.
Contacts
Whales Alexander Danilovich
664033 Irkutsk, and/I 290
Phone: (395-2) 42-74-72 (additional 269)
Email: kitov@irigs.irk.ru