"Through the alleys of history"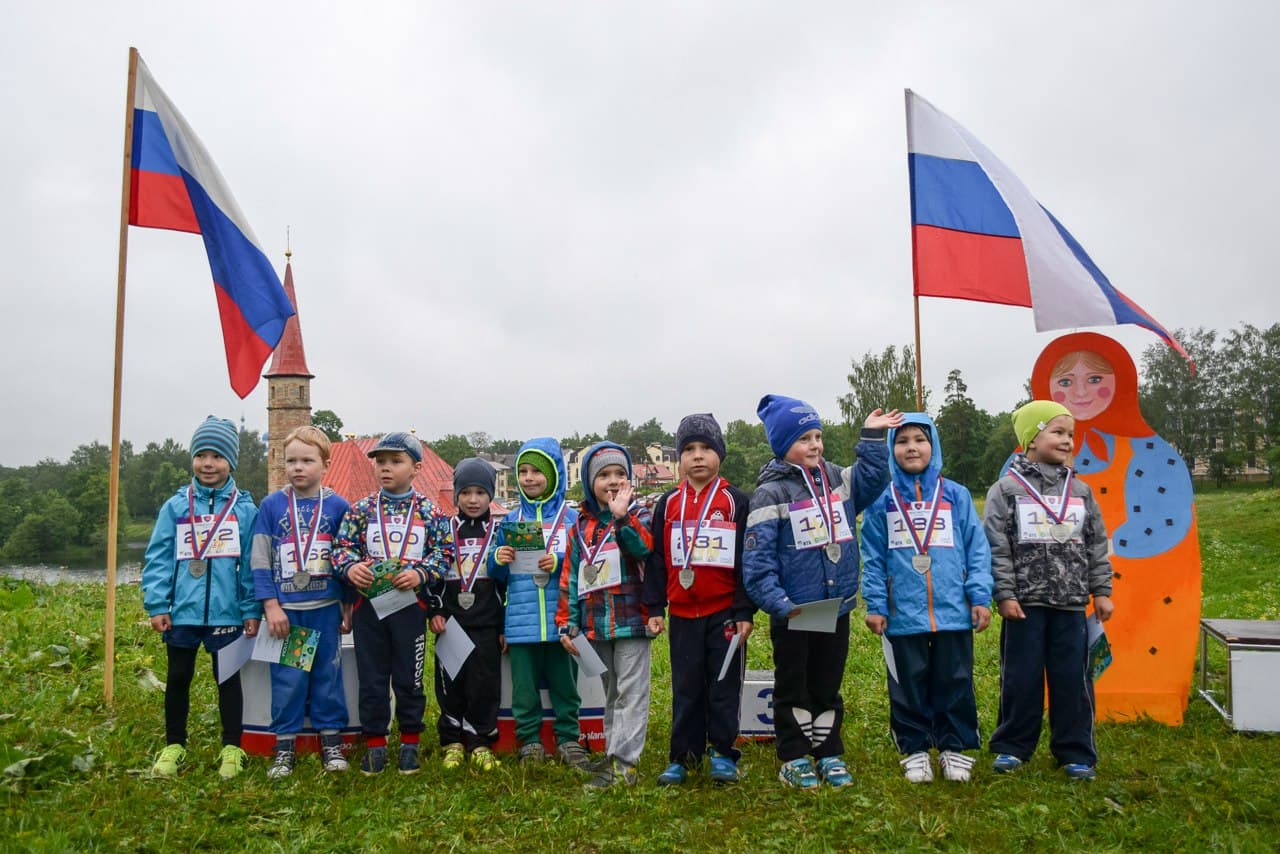 Attention! This page has been automatically translated
Track and field athletics run "through the Alleys of History", devoted to Day of Russia
"Through the alleys of history": video
"Through the alleys of history": race description
Check
Online registration for all distances will be on the website Russia Running.
On launch day (subject to availability) the filing of applications and payment of entry fees are made at the EXPO of the run 12 June from 09:00 to 11:00 in the Gatchina secondary school №4 address: Gatchina, Chkalova str., 2.
Documents for getting a starter pack
To obtain the starting numbers should:
to show the document proving the identity, gender and age;
for persons with disabilities – a document confirming the status of constraints;
a medical certificate not more than six months ago (indicating the required or greater distances) or a statement of personal responsibility for their health during the competition.
For participants under 18 years of age in the absence of medousa statement about the personal responsibility of parents writing.
Upon receipt of the certificate or a duplicate thereof must pass. To get back to help you after the finish from the chief Secretary.
The race
The run will be held on June 12 from 10:00 to 14:00 hours to the address: Gatchina, Prioratsky Park.
Schedule
08:30 – 10:30 — results of rooms
10:00 — start 100 m and 200 m (children 4-7 years)
11:15— start at a distance of 1.5 km (children 8-10 years)
11:30— start at a distance of 5 km
12:00 start race 15 km
12:30 – winners on a distance of 5 km
14:00 – awarding of winners at the distance of 15 km
Distances information
The main trail mileage (round 5 km) alleys Priory Park. Highway 100, 200 m – are in the area of the starting town, motorway 1.5 km around the lake Filkin.

Control time at a distance of 5 km – 1 hour, 15 km – 2 hours.
Requirements for participants
In the race can participate everyone.