Cross with dog "Fast dog"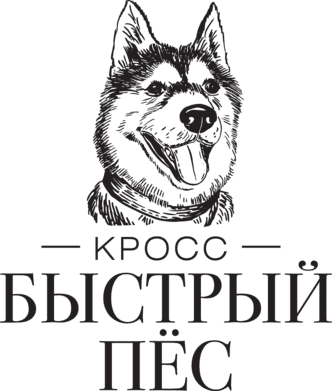 Attention! This page has been automatically translated
In connection with the threat of the spread of coronavirus (COVID-19), we made the difficult decision to postpone the cross "Fast dog" from April 18 to October 3, 2020. If you are registered on this start, your registration will be transferred automatically.
Distances information
2 km circular Track, one lap, covering completely the soil, possible deep mud and puddles.
Requirements for participants
To participate in cross-country with a dog "Fast dog" was allowed and paid the registration fee, participants with a starting number and one dog of any breed on a leash/the line. To start it is not allowed to party without a dog, several dogs or a dog without a leash or line.