Track and field athletics Run "goodbye summer!"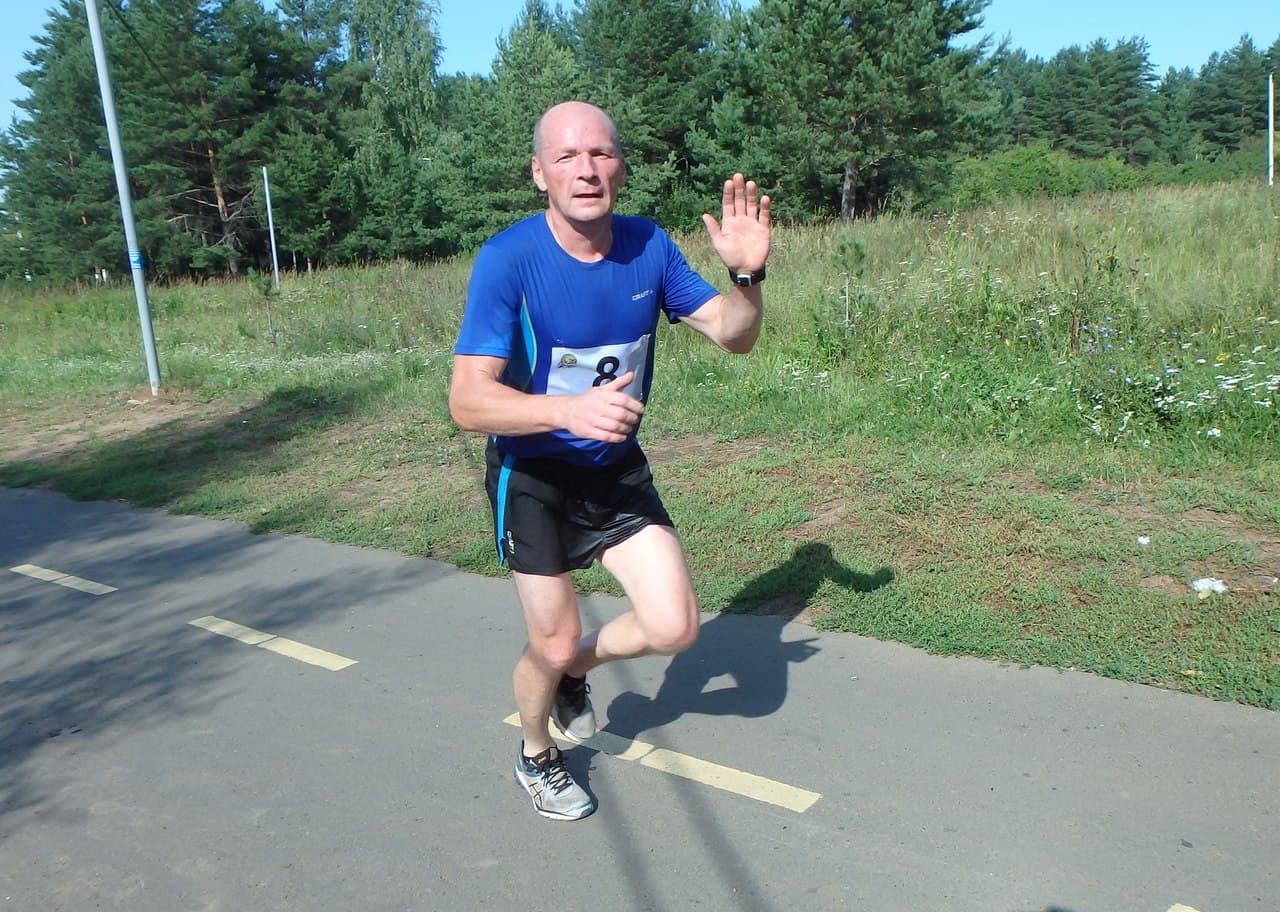 Attention! This page has been automatically translated
City
Moscow
Race type
Road
Possible
date
28.08.2021

!

Distances

10,5 km




21,1 km




42,195 km
Track and field athletics Run "goodbye summer!": race description
Check
Reception of applications and registration in electronic form on the website Russia Running with 10.08.2018 G.
Start-up package
The results packet will be August 25 from 7:30 near the bridge subway Vorobyovy Gory
Starter pack
room
chip
commemorative medal
Documents for getting a starter pack
A medical certificate is desirable. In the absence of the medical certificate is a receipt of personal responsibility for health.
The race
Place: Moscow, Gorky Park
Schedule
7:30 - 8:50 -issuing starter packs
8:50 - 9:00 - briefing
9:00 - common start
10:30 - start of awarding
15:00-closing track
Helpful information
Electronic timekeeping.
The electronic scoreboard.
On the track food item after 2-4km. (Water,tea,drinks,dates,prunes,dried apricots,bananas,raisins,biscuits,chocolate,lemons,bread,salt)
Time limit -no
Distances information
Track:
10.5 km (1большой circle and 2 small )
21.1 km (3 big laps and 3 small )
42км195м(7 large circles )
Requirements for participants
To participate in the competitions open to all interested persons, physically healthy and have no contraindications Jogging (a Medical certificate is desirable).
Contacts
Phone: +7(926) 4224559
Email: leonspartakov8@gmail.com