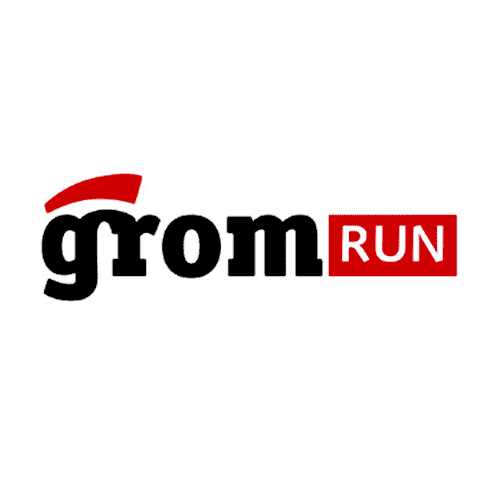 "Ignite Moscow x Grom 10k" Road Run
"Grom 10k" Run: video
"Grom 10k" Run: race description
Registration An application form for participation in the run can be filled out on reg.place website. Start Package Pick Up Picking up the start package, the participant must sign up a statement, according to which he does not claim the organizers for possible health damage that may occur during the competition. Documents required for the start package pick up Participants may pick up the start package only upon providing an identification document. The Run Course of the run: Moscow, Krylatskaya street - Olympic bicycle lane – Krylatskaya street. Run Day Schedule: The start is at 10 am.
Distances information
10 km or 6.2 miles (1 circle). Time limit for the run is 2 hours.
Requirements for participants
Men and women of 18 years of age and older are allowed to participate in the run.
Contacts
3sport phone: +7 499 403-34-01