All-Russian running day "Cross of Nations" (Moscow)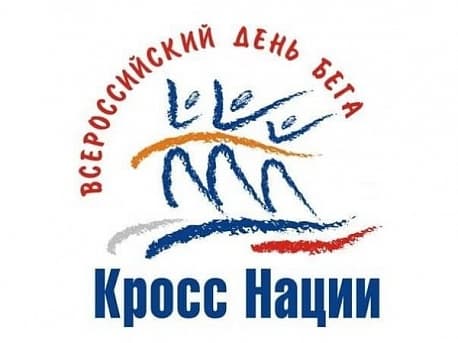 Attention! This page has been automatically translated
Cross nation is the largest sports event in Russia. It is held annually in all regions of our country and collects hundreds of thousands of Amateur runners
City
Moscow
Race type
Road
Possible
date
18.09.2021

!

Plan

Add to my plan
Distances information
Races in the all-Russian day of running cross the nation are held on the following distances: 500, 1000, 1500, 2000, 3000 and 5000 meters.
Requirements for participants
The youngest athletes (anyone who is not yet 8 years) is usually offered to run 500 meters. For children a little older (9-10 years) provides a distance of 1000 meters, and for those who are 11 to 12 years — 1500 meters.
To the two-kilometer distance is open to all women who are over 11 years old and boys between 11 and 15 years and men older than 40 years. And three-kilometer distance — only representatives of a strong half of mankind in the ages of 13 and 39 years.
All adult participants in Cross the nation (persons over 18 years of age regardless of gender) can participate in the 5000 meters.