Mileage of memory Blagovernogo Prince Alexander Nevsky-the Canoe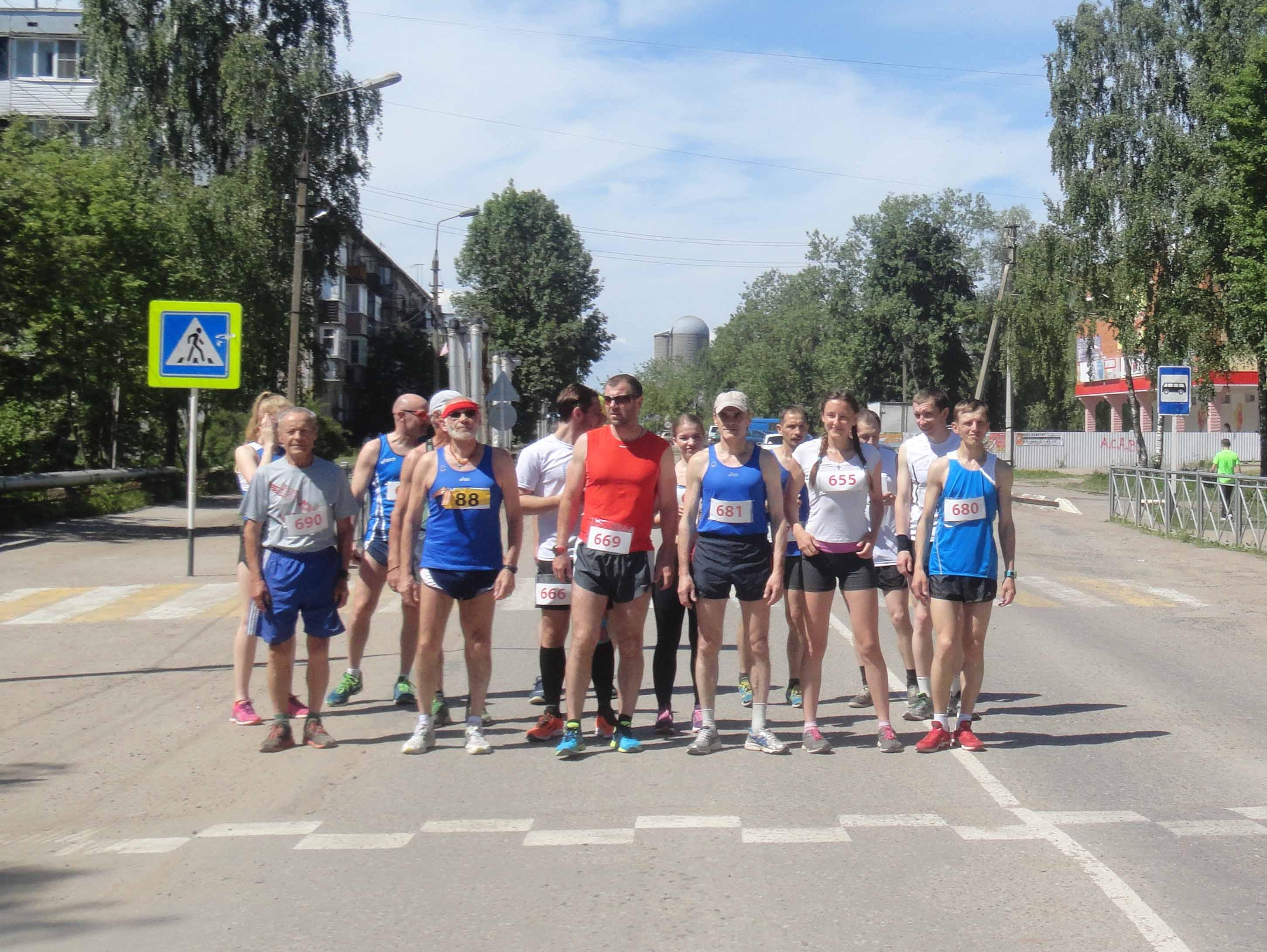 Attention! This page has been automatically translated
Mileage of memory Blagovernogo Prince Alexander Nevsky-the Canoe
Mileage of memory Blagovernogo Prince Alexander Nevsky-the Canoe: race description
Check
Registration of participants 12.00-12.45 Sports complex p. Piskovichi
The race
The race takes place June 10, 2018 (Sunday) p. Piskovichi of the Pskov district – bus no 18 from the stop "Lenin Square" in the city of Pskov,
Schedule
12:00 - registration of participants
12:50 - building participants
13:00 - start of participants
14.15 - rewarding of participants
Distances information
Distance:

15 km (main age categories)
5 km (seniors, men, women).
Requirements for participants
To participate in the run open to all interested persons who have special physical training and the admission of the doctor. In addition, all participants in writing are responsible for their health after the finish, including a possible injury.
Contacts
Viktor Filippov:
Phone: 8 911 884-17-29
Email: viklehti@yandex.ru