5каСПб - Five in the Specific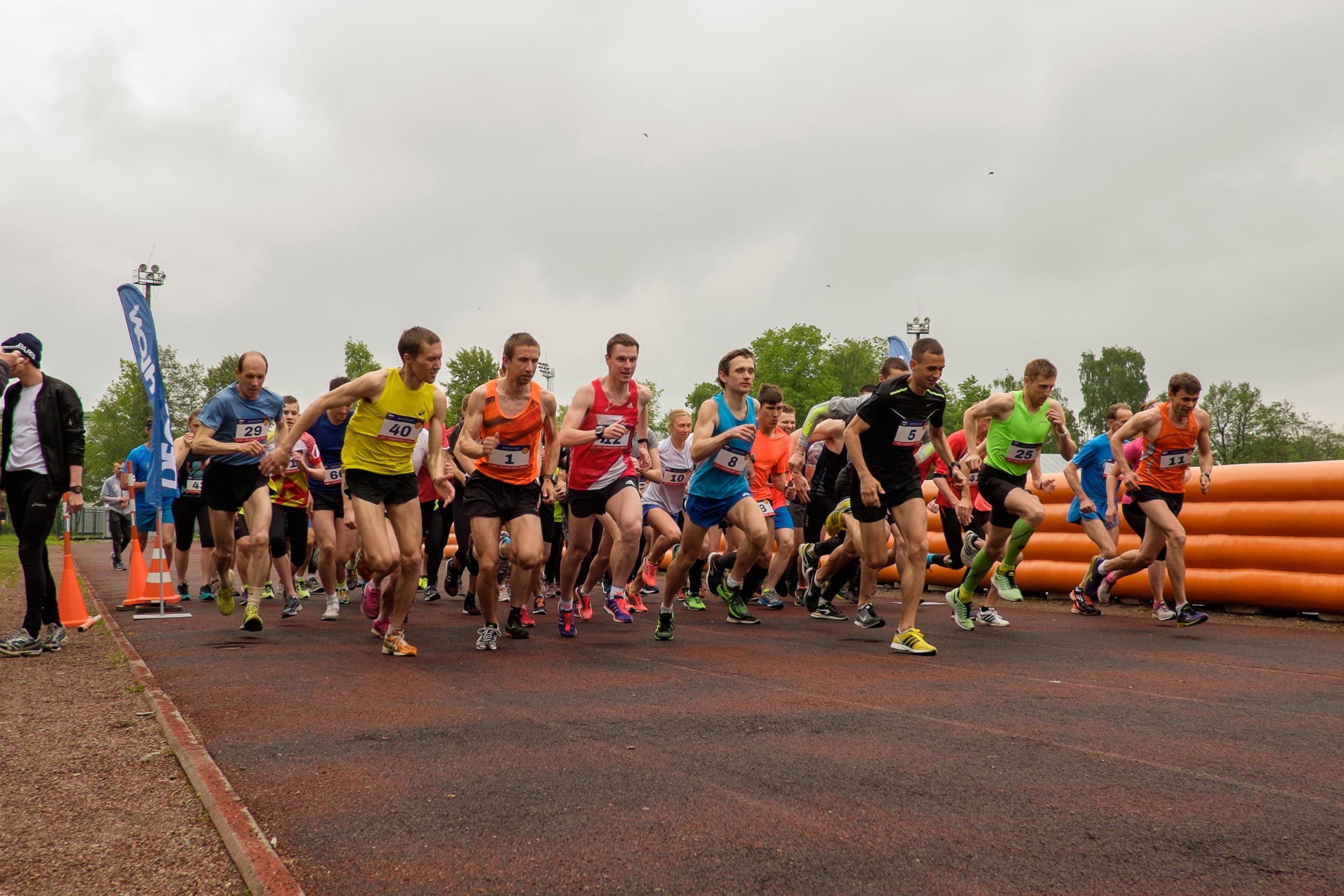 Attention! This page has been automatically translated
REGISTRATION FOR THE EVENT IS SUSPENDED BY THE HOST

5каСПб - Five in the Specific: race description
"Five in the Specific" this is one of the two runs of the system starts at 5km of the project 5каСПБ.
5каСПб is run on 5km. Yes, we offer part only distacio On our 5km run is not the distance of the satellite, as many run half-marathons and marathons. 5каСПб is a great opportunity to test their competitive ability with the strongest athletes of the city and take one of the 5 places in the race, to beat your record or to prove that you are the strongest in his age category.
Last year our run was attended by about 150 people, of which 10 KMS and MS. The prize Fund of 25,000 rubles.
Check
Registration of participants is carried out on the platform RussiaRunning.
Start-up package
The starter pack can be obtained on the day of the competition at the launch site.
Starter pack
Member number
Medal finisher
Discount coupons from partners
Documents for getting a starter pack
The start-up Covenant shall be issued upon presentation of:
the original ID.
original medical certificate with the seal of the issuing institution, signed and stamped by the doctor.
The race
Day and time: 10 June 2018, the start of the main race at 11:00.
Location: St. akkuratova, 7a, Udelny Park, St. Petersburg, the Stadium "Olympic Hopes".
Distances information
The race traditionally starts in the stadium "Olympic hopes", the final line and the results of rooms to the participants there.
The distance runs in a circle through the alleys and paths of the Park. The distance marked a partial veloprovodnikov volunteers.
Requirements for participants
To participate in the race 5 km is open to all people aged 14 years and older, with medical tolerance.
To participate in the "Junior race" at 400 metres, open to all interested persons at the age from 8 to 14 years who have medical clearance.