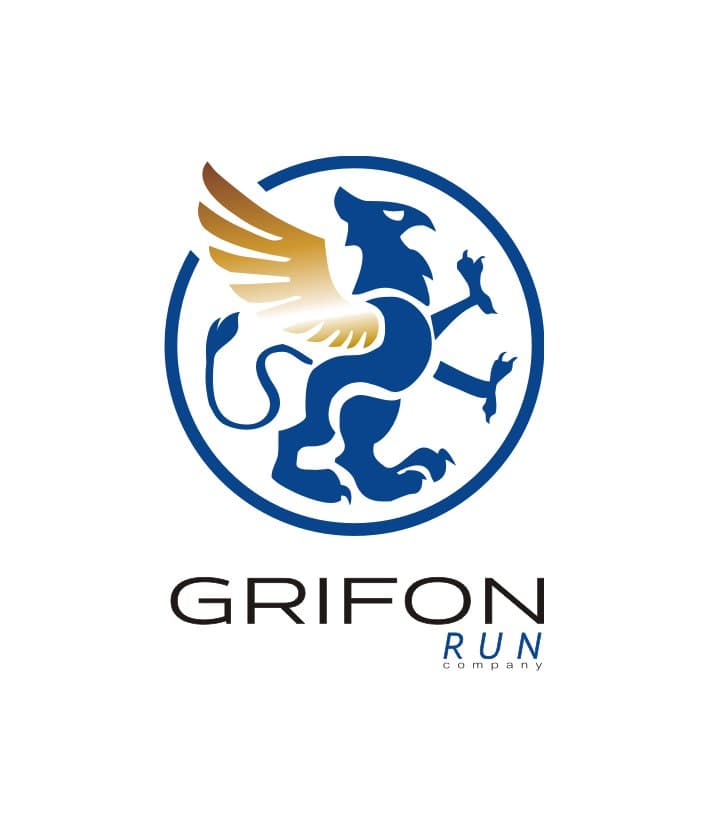 Attention! This page has been automatically translated
Summer Marathon "Honey Spas".
Marathon Honey Spas: race description
The traditional summer start Start RUN Seasons St. Petersburg GRIFON RUN: warm, spicy, honey. Go, sing your own song!
Savior of the honey feast - day in the folk calendar of the Slavs.
Marathon we spend in a week honey Spasa, Spasa all three are joined into one marathon August harvest. In 2018 the participants ran a Marathon "Apple Spas". This, by 2018, we named the Marathon "Honey spas". Like any national holiday, Honey spas brings positive emotions.
Medal finisher II Summer Marathon "Honey spas" themed, holiday, honey, honeycombs, and bees. Traditionally, the medal is cast, enamel. Bilateral, we do not change its style. Attaches on the ribbon with cobalt grid with the logo and the name of the Marathon.
We wish you good luck and waiting at the start. "Whose hands are skillful, and he eats honey", and who has quick feet - running Marathon Honey spas.
Check
Registration opens may 16, 2018
The application form for participation in the competition can be submitted on website.

Registration ends August 10 July 2018 or earlier if limit is reached members.
Was is the participant who filed the application and paid the entry fee
The race
Launch site: Shuvalovsky Park in St. Petersburg.
Start at 9:00
Starter pack
Name member number
Handouts from the organizer and the partners of the Race
Helpful information
More information about the race will be published closer to race Day.
Distances information
Distance: 1 km, 5 km, 10.6 km, 21.1 km, 42.2 km 63,3 km.
Requirements for participants
To participate at a distance of 1 km allowed participants 3-9 years.
To participate at a distance of 5 km allowed participants 10 years and older.
To participate at a distance of 10.6 km allowed participants 14 years and older.
To participate at the distance of 21.1 km, 42.2 km, 63.3 km allowed participants 18 years and older.
Technically age is determined on December 31.
Contacts
General guidance: the "Company for the organization of sports events "Griffin", the team Grifon Run.
TEAM RUN Eugene Makarov (911) 749-86-32 makarov.run@gmail.com