RT Marathon "Winter Take"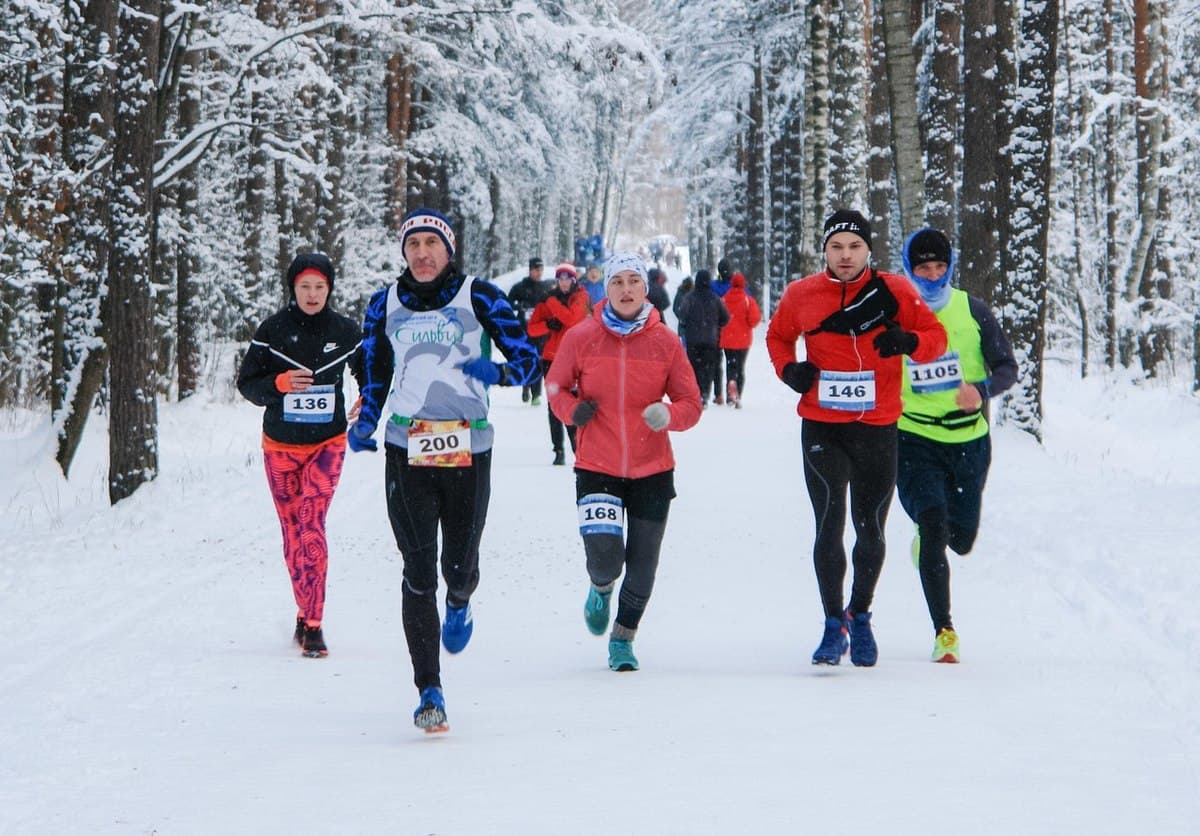 Attention! This page has been automatically translated
RT Marathon "Winter Take": video
RT Marathon "Winter Take": race description
Check
Registration opens October 10.
The application form for participation in the competition can be submitted website.

Registration ends November 21, or earlier if the limit is reached.
Was is the participant who filed the application and paid the entry fee.
Start-up package
The start kits on the day of the race at the start.
Documents for getting a starter pack
For getting a starter kits are required to present the identity document.
When you receive the starter package, the member shall sign a statement in which he disclaims the organizers responsible for any injuries received during competition.
The race
The race will be held in Sosnovka Park, football field.
Schedule
08:30-09:45 bibs the runners
10:00 start of the marathon
09:00-10:30 results of rooms to participants in the 21.1 km and 10 km
10:45-10:55 pre-start warm-up
10:50 briefing the participants of the distance of 10 km are 550 metres forward to the start
11:00 start of the race 10 km and 21.1 km
12:30 awarding of the winners of the race 10 km
13:00 awarding of the winners of the race for 21.1 km
14:00 awarding of the winners of the distance of 42.2 km
Helpful information
The start-finish town are the results of rooms to the participants, changing rooms, Luggage storage. Near the start zone are the toilets.
Distances information
Distance: 10km; 21.1 km and 42.2 km.
The competition is held in the format of a double, mixed or single start:
2*42.2 km; 2*21.1 km; 2*10 km
21,1 + 10; 42,2 + 10; 21,1 + 42,2 - participant's choice
one distance of 10 km, 21.1 km and 42.2 km on 3 and 4 December
The award ceremony is conducted only for the reserves in the amount of 2 days
The limit on the race: 5 hours.
Requirements for participants
Entry is open to men and women 18 years and older.
Contacts
Makarov Evgeniy
+7-911-749-86-32