Running and Woman's Health After 45
Question: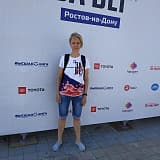 Good day.
I'm 45 years old. Now I'm coming into a difficult period in any woman's life.
May peculiarities of my organism at this age have impacts on my functional state and how to train during this period?
Answer: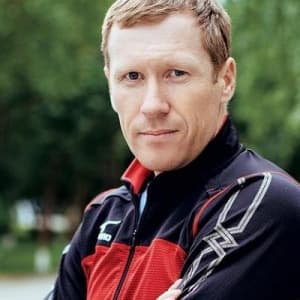 Kulkov Oleg
Master of Sports of International class in track and field athletics, winner of the Zurich marathon, participant of the Beijing 2008 Summer Olympics, multiple European Cup and Russian championships medalist, coach of the school "I Love Running"
Good day.
Of course, whether or not all hormonal changes affect many related processes in an organism.
As far as physical activity in the period of menopause is concerned, it can decrease a discomfort significantly during this period of woman's life. There are data that moderate physical exertion encourages a decrease of hot flashes frequency and their intensity.
So, it is not only possible but necessary to train during this period. At the same time you should monitor your state of health closely.
You should avoid long trainings and high intensity as well. With the age corrections of load parameters should be made in time in order to prevent negative health outcomes in the result of wrong training.
Вы уже ставили оценку этому вопросу!
Обсудить в социальных сетях
Instagram
ВКонтакте
Facebook
Similar question: