Is It Possible to Prevent Fatal Case In the Course of the Race?
Question: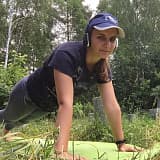 There have been cases of death in the course of races recently, so, my question is the following. Can it be that you run, feel good and die suddenly due to running?
Or you always understand you are bad in advance and can fall out of the race in time?
Answer: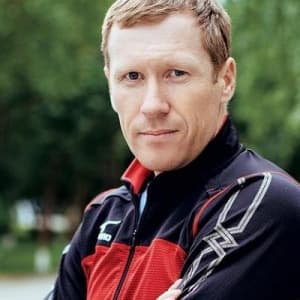 Kulkov Oleg
Master of Sports of International class in track and field athletics, winner of the Zurich marathon, participant of the Beijing 2008 Summer Olympics, multiple European Cup and Russian championships medalist, coach of the school "I Love Running"
Good afternoon.
Unfortunately, cases of death in the running races were always. There is no obvious answer whether or not load while running leads to death. Lately the term "sudden death syndrome" has been becoming more and more common. The term "sudden infant death syndrome" is long known in medicine while a death among adult population for no apparent reason is a little-studied phenomenon.
But it doesn't mean that a fatalism should force out your sense of self-preservation. First of all it's your duty to take care of your health. You should undergo a medical examination regularly (at least one time a half-year) in order to prevent yourself from running and playing sports with developing pathology.
Your general state should ALWAYS be the main indicator that helps you decide whether or not stop the load. By all means, don't ignore warning signs sending by your organism and body. Pay special attention to your state and feelings when you participate in running races at high temperatures. There is a risk of thrombosis (in case of body dehydration and blood viscosity increase), sunstrokes and heatstrokes, chronic disease recurrence etc.
Вы уже ставили оценку этому вопросу!
Обсудить в социальных сетях
Instagram
ВКонтакте
Facebook
Similar question:
Элемент не найден!