How to Dress for Winter Running
Question: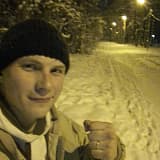 Good afternoon.
How to gear up and how to run properly in winter?
How to train for 10 and 20 km running?
Answer: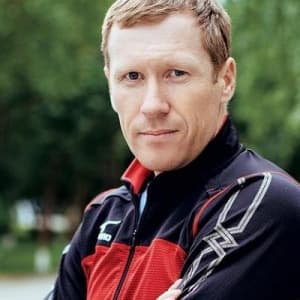 Kulkov Oleg
Master of Sports of International class in track and field athletics, winner of the Zurich marathon, participant of the Beijing 2008 Summer Olympics, multiple European Cup and Russian championships medalist, coach of the school "I Love Running"
Good day!
Winter running gear requires special attention. You need to dress according to the weather. That is, too warm clothing will cause the same discomfort as too light one.
The first layer is always thermal underwear. The purpose of the layer is to draw moisture away from the skin that allows you not to freeze even in severe cold weather.
The next layer is clothing made from fleece or soft shell fabric (combines two layers: membrane and fleece). Usually, a windproof jacket is worn on the fleece. Depending on the weather, you can vary the thickness of layers and always stay in comfort.
Winter shoes should be equipped with a good tread. Trail running shoes are well suited for this purpose.
Unfortunately, the topic of preparation is too broad to give you a comprehensive answer in the format proposed.
Вы уже ставили оценку этому вопросу!
Обсудить в социальных сетях
Instagram
ВКонтакте
Facebook
Similar question: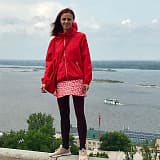 Winter Gear and Cold Weather Running Tips
Question:
Good afternoon, Oleg.
Please, recommend me winter running gear (materials, how many layers etc.).
I'd like also to get some recommendations on cold weather running.
Thank you in advance!
Элемент не найден!