How to Run Faster? How to Train For a Half Marathon and Marathon?
Question: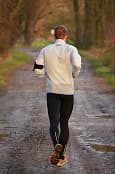 Good afternoon.
How to train to run faster? For instance, I run 5 km in 23 minutes but want in 17-18 minutes; I run 3 km in 12.50 but want in 10-11 minutes.
How to train for a half marathon and marathon?
Answer: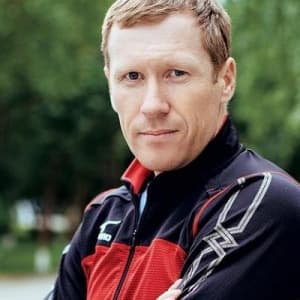 Kulkov Oleg
Master of Sports of International class in track and field athletics, winner of the Zurich marathon, participant of the Beijing 2008 Summer Olympics, multiple European Cup and Russian championships medalist, coach of the school "I Love Running"
Good day!
Questions you are asking concern the field of methodology and theory of physical education. In short, if you want to progress, the load should be adequate to your level of training.
Most of your training sessions you should train in the aerobic zone (up to 150 bpm); also, you should avoid long staying in the anaerobic zone (close to your maximum heart rate). In this case, adaptation processes will be predictable and positive dynamics won't be long in coming.
Вы уже ставили оценку этому вопросу!
Обсудить в социальных сетях
Instagram
ВКонтакте
Facebook
Similar question:
Элемент не найден!