Recommendations on Run For Tall People
Question: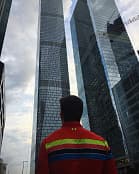 Good afternoon,
My height is about 2 meters. I know about recommendations on power trainings for tall people. Are there recommendations for such people if we say about long-distance running (half-marathon, marathon)?
Answer: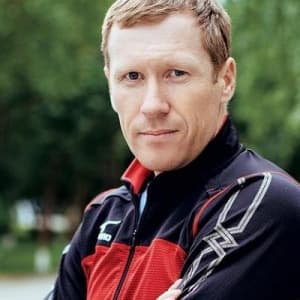 Kulkov Oleg
Master of Sports of International class in track and field athletics, winner of the Zurich marathon, participant of the Beijing 2008 Summer Olympics, multiple European Cup and Russian championships medalist, coach of the school "I Love Running"
Good afternoon.
If you're tall your musculoskeletal system can be exposed to the increased load during training. Therefore, you should take this risk into consideration regardless of a kind of training.
It's recommended to avoid intensive jumping exercises as an impact load can cause inflammation processes in your joints or ligaments and back pain as well.
Be careful while training with weights. Bodyweight exercises should be preferable.
Exercises on "decompression of the spine" should be done for injury prevention. It's a set of exercises aimed at the release of muscle tension in back and spinal stretching. The set consists of twistings, throwings legs behind a head, hang on the bar etc.
Вы уже ставили оценку этому вопросу!
Обсудить в социальных сетях
Instagram
ВКонтакте
Facebook
Similar question: