Isotonic Drinks for Teenage Running Training
Question: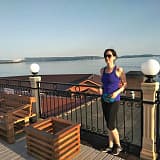 My daughter is 15 years old. She does skiing but they run a lot in trainings in summer.
Does she need to use isotonic drinks on training sessions? If so, which ones? What should I pay attention to?
Answer: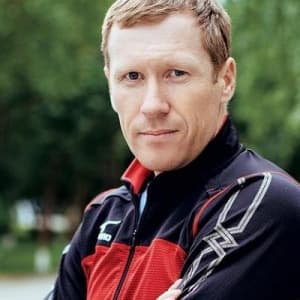 Kulkov Oleg
Master of Sports of International class in track and field athletics, winner of the Zurich marathon, participant of the Beijing 2008 Summer Olympics, multiple European Cup and Russian championships medalist, coach of the school "I Love Running"
Good afternoon.
The following formula can be used as a guideline: runs lasting less than 40 minutes can be done without water (if we are not saying about extremely high temperatures), runs from 40 minutes to one and a half hours - with mandatory use of water and if a run lasts more than 1.5 hours, it is necessary to think about the use of isotonic drinks.
Since the main function of these drinks is an energy function, almost all isotonics contain carbohydrates. However, many brands contain also accompanying elements such as L-carnitine, protein complex, BCAA, taurine and caffeine.
In my opinion, the most simple product with the content of carbohydrate complex for maintenance of energy balance and with the content of mineral complex for maintenance of water-electrolyte balance will be more suitable for a child.
Вы уже ставили оценку этому вопросу!
Обсудить в социальных сетях
Instagram
ВКонтакте
Facebook
Similar question: