Question: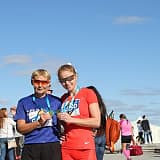 Good afternoon.
How to improve my running speed?
Answer: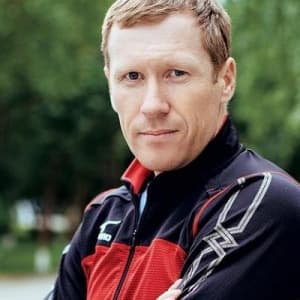 Kulkov Oleg
Master of Sports of International class in track and field athletics, winner of the Zurich marathon, participant of the Beijing 2008 Summer Olympics, multiple European Cup and Russian championships medalist, coach of the school "I Love Running"
Good afternoon.
In my opinion, the main driver of improving sports results in endurance running is the development of functional capacity of the body.
Simply put, you should train your heart properly and then your capabilities to overcome this or that distance faster will improve due to the improving hemodynamics and other adaptation mechanisms of your cardiovascular system.
Don't forget about speed and power component of training. Your musculoskeletal system should be well-prepared and your muscles should be strong in order to maintain high speed on the distance.
To develop your functional capacity you should use such training tools as interval trainings, tempo run and cross-country running.
Hill running, various jumps and general physical preparedness workouts are used for development of speed and power abilities.
Вы уже ставили оценку этому вопросу!
Обсудить в социальных сетях
Instagram
ВКонтакте
Facebook
Similar question:
Элемент не найден!