How To Increase Not Running Pace But the Distance ?
Question: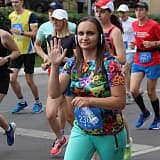 I like to run a lot but slowly (6:30 - 7:30). I don't want to run faster but I want to run farther. I've completed a marathon and I'm going to run an ultra-marathon.
Is it enough to do long runs and strength trainings or not?
Answer: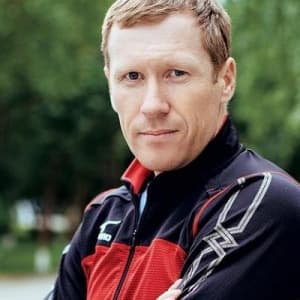 Kulkov Oleg
Master of Sports of International class in track and field athletics, winner of the Zurich marathon, participant of the Beijing 2008 Summer Olympics, multiple European Cup and Russian championships medalist, coach of the school "I Love Running"
Good afternoon.
Running at slow pace ensures a recovery and prevents from both cardiovascular and musculoskeletal systems overloading.
If your goal is not to increase the running speed or achieve high sports result I don't consider it necessary to perform special interval trainings that can be associated with risks mentioned above.
Вы уже ставили оценку этому вопросу!
Обсудить в социальных сетях
Instagram
ВКонтакте
Facebook
Similar question:
Элемент не найден!