Target Heart Rate For a 40 Year Man If a Pace is 4:00
Question: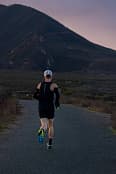 Good afternoon.
What should my heart rate be if I'm 40 years old and my pace during long-running is about 4 min/km?
Answer: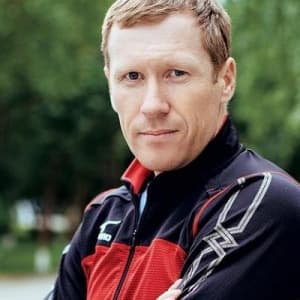 Kulkov Oleg
Master of Sports of International class in track and field athletics, winner of the Zurich marathon, participant of the Beijing 2008 Summer Olympics, multiple European Cup and Russian championships medalist, coach of the school "I Love Running"
Good afternoon.
I don't think it's relevant to say "the heart rate should be". I can say that when I was in good shape I can run at a pace of 4:00 with a heart rate of 120 bpm.
Now I'm 40 years old and today my indices are far from 120 bpm mentioned above taking into consideration the fact that I finished my sports career 5 years ago. But I think my health and my fitness level is normal.
In short, everything depends on your fitness level. If your level allows you to run at a pace 4:00 it talks about your good shape. What your heart rate will be in this case that's another question. Of course, it will be better if the heart rate is lower but there is no any standard in this matter.
Вы уже ставили оценку этому вопросу!
Обсудить в социальных сетях
Instagram
ВКонтакте
Facebook
Similar question:
Элемент не найден!