How Long Does It Take to Train for a Half-Marathon?
Question: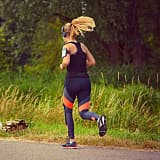 Good afternoon.
I'm an amateur runner, not a professional but I'd like to run a half-marathon in spring. Please, tell me how many times a week I should train for?
Answer: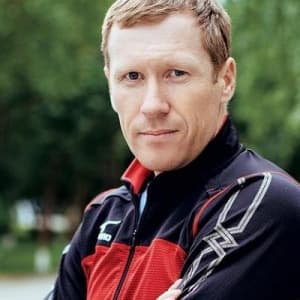 Kulkov Oleg
Master of Sports of International class in track and field athletics, winner of the Zurich marathon, participant of the Beijing 2008 Summer Olympics, multiple European Cup and Russian championships medalist, coach of the school "I Love Running"
Good afternoon.
In order to train for a half-marathon it's advisable to do at least three trainings a week. I think 4 times a week is an optimal number of trainings but if this frequency is not suitable for you for one reason or another, you should try to train 3 times a week. Also you should avoid double-training: training day should be followed by the rest day always.
In case of injury or illness you don't need to follow the training plan at all costs.
Вы уже ставили оценку этому вопросу!
Обсудить в социальных сетях
Instagram
ВКонтакте
Facebook
Similar question: