Hyaluronic Acid for Cartilage Tissues Protection
Question: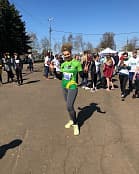 Good afternoon.
I run at least 10 km a day.
Please, tell me whether HA injections are advisable as preventive measures for cartilage tissues protection or not?
Answer: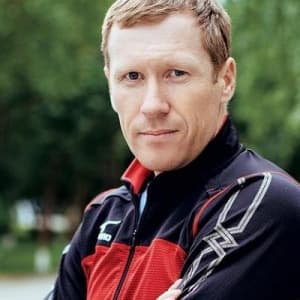 Kulkov Oleg
Master of Sports of International class in track and field athletics, winner of the Zurich marathon, participant of the Beijing 2008 Summer Olympics, multiple European Cup and Russian championships medalist, coach of the school "I Love Running"
Good day!
In my opinion, there's no need for injections without any medical grounds. Preventive measures mean an absence of any medical grounds taking clinical aspects into consideration.
There is a wide variety of sport nutrition products that can be used for replenishment of insufficient minerals, vitamins and microelements in your body. So, sport nutrition contains sufficient enough substances for protection of cartilage tissue and musculoskeletal system.
Вы уже ставили оценку этому вопросу!
Обсудить в социальных сетях
Instagram
ВКонтакте
Facebook
Similar question: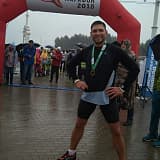 How to Protect Yourself from Injury and Extend Sport Career.
Question:
Good afternoon.
Please, give me some recommendations how to protect yourself from injury and extend your sport career? Of course, I understand the importance of proper warming up and adequate load.
But may be there are some tips or secrets based on your personal experience.
Thank you in advance.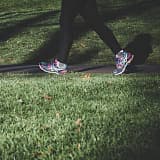 Old Partial Meniscal Tear
Question:
Good afternoon,
MR showed old partial meniscal tear.
Sharp pain occurred after running a 9 km and I had to complete my half-marathon distance by walking with broad strides or switching to a race walking in order not to feel the pain.
During a half year I had three attacks of pain. But there was no pain after short runs (7-10 km). Now I gave my knee a week to rest and recover.
What can you recommend? How to recover and return to the earlier level? I'll have to run another race and hope I won't damage the meniscus absolutely(((.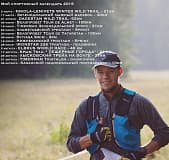 Arthrosis of I grade
Question:
Good afternoon,
I was diagnosed with arthrosis of I grade and now doctors recommend me to do plasma transfusion or hyaluronic acid injections into the joint.
What's your attitude to this?
Элемент не найден!