What Running Shoes to Choose to Run a Marathon?
Question: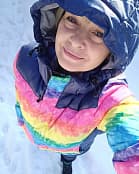 Good afternoon.
Tell me, please, what running shoes I should choose to run a marathon?
Should a size of running shoes be more than a size of my regular shoes?
Answer: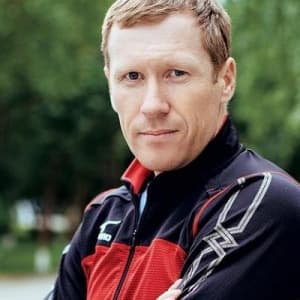 Kulkov Oleg
Master of Sports of International class in track and field athletics, winner of the Zurich marathon, participant of the Beijing 2008 Summer Olympics, multiple European Cup and Russian championships medalist, coach of the school "I Love Running"
Good afternoon.
A choice of shoes for competition is always a kind of compromise between protection and running efficiency. Thick outsole provides a maximum protection but at the same time shoes weight is higher and the efficiency of push-off is lower. When you choose light shoes with a thin sole there is an increased risk of getting "heavy" legs on the first half of a marathon distance or even an injury.
Therefore, when choosing shoes for a marathon competition you should take into consideration the level of a runner (the higher the level, the more the margin of safety of a musculoskeletal system) and his weight and height indices (the more weight the higher requirements to a protection of musculoskeletal system).
A size of running shoes, especially shoes for competition, should be a little more than a size of your regular shoes. But how much more it depends on your own feeling of comfort, for me 0,5 of a size it's good. Some people wear running shoes that the one size larger but it's uncomfortable for me.
Вы уже ставили оценку этому вопросу!
Обсудить в социальных сетях
Instagram
ВКонтакте
Facebook
Similar question:
Элемент не найден!