Running Shoes For Concrete Surfaces For a 10 Year Old Child
Question: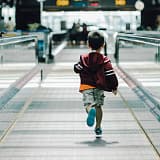 My child is 10 years old; he runs on an indoor track. In summer I'm gonna bring him with me for outdoor running through the city.
Should I buy special running shoes for him, with more sufficient cushioning, for instance, as I run on concrete surfaces mainly?
Answer: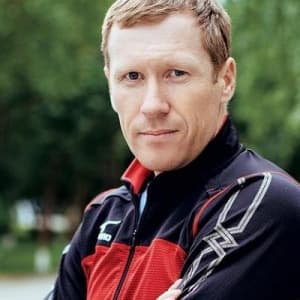 Kulkov Oleg
Master of Sports of International class in track and field athletics, winner of the Zurich marathon, participant of the Beijing 2008 Summer Olympics, multiple European Cup and Russian championships medalist, coach of the school "I Love Running"
Good afternoon!
I'd like to notice that there are also some restrictions in running duration for a 10-year-old child. In other words, at this age game-based trainings including elements of active games should prevail, not monotonic cyclic loads. It's a good way to develop power and speed.
Running shoes with maximum protection should indeed be used for running on new and especially hard surfaces. So, I would highly recommend you to select running shoes suitable to meet the new challenges.
Вы уже ставили оценку этому вопросу!
Обсудить в социальных сетях
Instagram
ВКонтакте
Facebook
Similar question:
Элемент не найден!