Consultant Advised to Buy Hoka Instead of Asics
Question: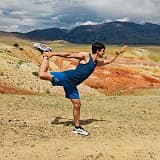 I'm choosing running shoes for regular running but I have a problem - my knees and foot hurt sometimes. I was going to choose shoes from Asics models but the consultant advised me to buy Hoka running shoes. What do you think about this brand?
Answer: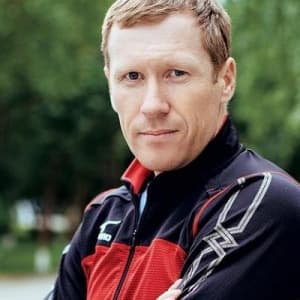 Kulkov Oleg
Master of Sports of International class in track and field athletics, winner of the Zurich marathon, participant of the Beijing 2008 Summer Olympics, multiple European Cup and Russian championships medalist, coach of the school "I Love Running"
Good afternoon.
Today there is a wide range of different running shoes brands and models. What running shoes are right for you and what to choose is not a simple the question.
Running shoes should correspond to the task in hand. In your case it's reduction or elimination of legs pain. So, the main selection criterion should be the availability of shock-absorbing sole. Almost all brands offer such models and you can choose what you like.
As for Hoka brand, I've never tested these shoes but reviews of my trainees about this brand are extremely positive.
Вы уже ставили оценку этому вопросу!
Обсудить в социальных сетях
Instagram
ВКонтакте
Facebook
Similar question: