2 Trainings a Day: Should I Slow Down?
Question: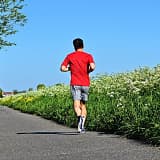 Good afternoon, Oleg.
My name is Eldar, I'm in Turkey now.
I started running a month and a half ago and I'm good at it: I run 10 km in 37 minutes.
I've registered for the Istanbul marathon for 10 km.
I run 10 km 2 times a day, in morning and evening. Should I limit the frequency and long of training before the soon start of the marathon?
Answer: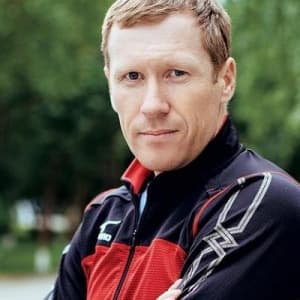 Kulkov Oleg
Master of Sports of International class in track and field athletics, winner of the Zurich marathon, participant of the Beijing 2008 Summer Olympics, multiple European Cup and Russian championships medalist, coach of the school "I Love Running"
Good afternoon, Eldar.
Sorry for my late reply because the Istanbul marathon has passed.
Usually, it is recommended to decrease the load a week before a start. Starting Wednesday I would recommend to do one training a day. It will allow you to be more fresh before the start of a marathon. And you can count on higher result than if you continue to train as you trained before.
Вы уже ставили оценку этому вопросу!
Обсудить в социальных сетях
Instagram
ВКонтакте
Facebook
Similar question:
Элемент не найден!