Running 5 km In Training: Every Day or Every Second Day?
Question: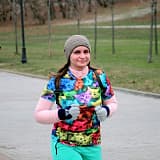 Good afternoon.
I've been running for 3 months. Now, I run 5 km within a half an hour. What frequency is better for such trainings: daily or every second day?
Answer: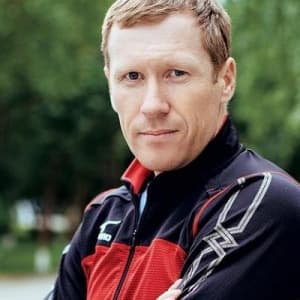 Kulkov Oleg
Master of Sports of International class in track and field athletics, winner of the Zurich marathon, participant of the Beijing 2008 Summer Olympics, multiple European Cup and Russian championships medalist, coach of the school "I Love Running"
Good day,
I would recommend you to take a break between trainings. It will help you to feel the freshness during training after a day of rest. At the same time you could increase a distance you usually run by 2 or 3 km with time (during 1 month, for instance). It will make your training more efficient.
Вы уже ставили оценку этому вопросу!
Обсудить в социальных сетях
Instagram
ВКонтакте
Facebook
Similar question:
Элемент не найден!